Suspects Kill Dog, Restrain Mother And Young Sons In Millville Home Invasion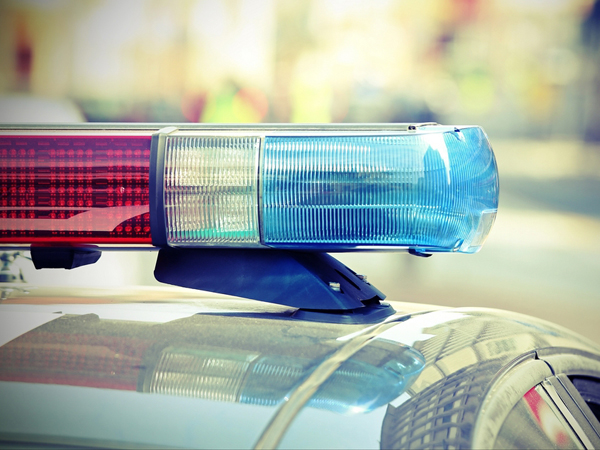 Police in Millville are investigating after they say multiple suspects forced their way into a home, killed a dog and held a mother and her young boys face down while they searched the house. The incident happened on Nov. 24 around 10:20 p.m.
Police say they responded to a home on the 600 block of South 2nd Street where they found a pit bull dead.
A 35-year-old mother told police that several men wearing all black and masks entered her home and demanded money.
"The resident was initially alerted by her dog barking excessively inside the residence followed by a gunshot and one of the males entering the residence with a handgun," police said in a new release.
Police say the mother and her 8- and 10-year-old sons were told to get face down while the suspects searched the home.
A stolen cell phone belonging to the victim was later recovered.
Anyone with information is asked to contact the Millville Police 856-825-7010.

Author:
https://philadelphia.cbslocal.com/2018/11/27/police-suspects-kill-dog-restrain-mother-and-young-sons-in-millville-home-invasion/
Archives
---
South Jersey Coronavirus (COVID-19) Developments (February 26)
South Jersey Coronavirus (COVID-19) Developments (February 23)
South Jersey Coronavirus (COVID-19) Developments (February 19)
South Jersey Coronavirus (COVID-19) Developments (February 12)
South Jersey Coronavirus (COVID-19) Developments (February 5)
South Jersey Coronavirus (COVID-19) Developments (February 1)
South Jersey Coronavirus (COVID-19) Developments (January 29)
South Jersey Coronavirus (COVID-19) Developments (January 28)
South Jersey Coronavirus (COVID-19) Developments (January 22)
South Jersey Coronavirus (COVID-19) Developments (January 21)
South Jersey Coronavirus (COVID-19) Developments (January 14)
South Jersey Coronavirus (COVID-19) Developments (January 8)
South Jersey Coronavirus (COVID-19) Developments (January 4)
South Jersey Coronavirus (COVID-19) Developments (December 23)
South Jersey Coronavirus (COVID-19) Developments (December 21)
More Articles