Man's Body Found In Car Fully Engulfed In Flames In Hamilton Township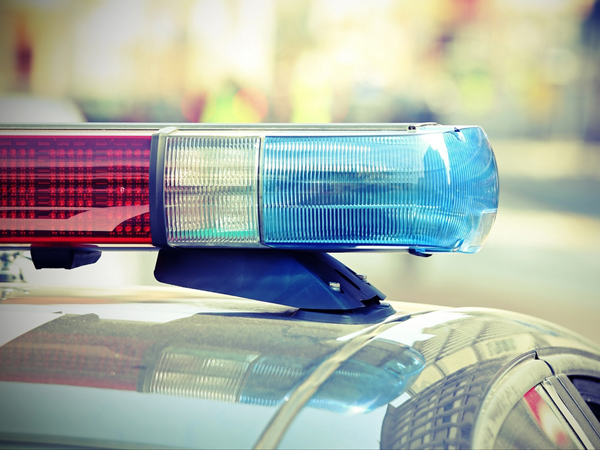 Police in Hamilton Township are investigating after the body of a man was found inside of a car that was on fire Friday evening.
Officers responded to reports of a vehicle fire at approximately 5:58 p.m. on the 4400 block of the Black Horse Pike.
When they arrived, they made the discovery of the deceased man. The victim has not been identified.
Anyone who has any information about the incident is asked to contact the Township of Hamilton Police Department at 609-625-2700 x 1.

Author:
https://philadelphia.cbslocal.com/2018/12/15/police-mans-body-found-in-car-fully-engulfed-in-flames-in-hamilton-township/
Archives
---
South Jersey Coronavirus (COVID-19) Developments (February 26)
South Jersey Coronavirus (COVID-19) Developments (February 23)
South Jersey Coronavirus (COVID-19) Developments (February 19)
South Jersey Coronavirus (COVID-19) Developments (February 12)
South Jersey Coronavirus (COVID-19) Developments (February 5)
South Jersey Coronavirus (COVID-19) Developments (February 1)
South Jersey Coronavirus (COVID-19) Developments (January 29)
South Jersey Coronavirus (COVID-19) Developments (January 28)
South Jersey Coronavirus (COVID-19) Developments (January 22)
South Jersey Coronavirus (COVID-19) Developments (January 21)
South Jersey Coronavirus (COVID-19) Developments (January 14)
South Jersey Coronavirus (COVID-19) Developments (January 8)
South Jersey Coronavirus (COVID-19) Developments (January 4)
South Jersey Coronavirus (COVID-19) Developments (December 23)
South Jersey Coronavirus (COVID-19) Developments (December 21)
More Articles