Lindenwold Police Searching For Man Who Sexually Assaulted Woman Inside Condo On Christmas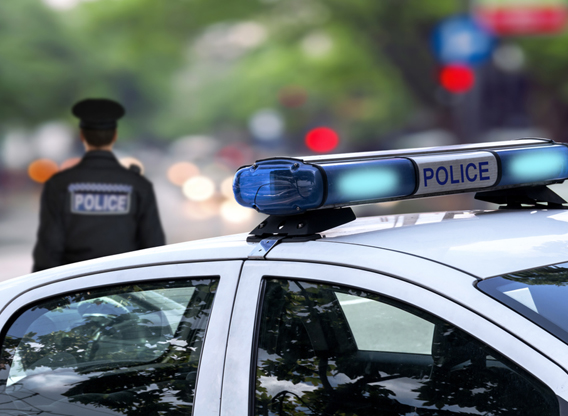 Police in Lindenwold are searching for a man who sexually assaulted a woman inside a condominium complex on Christmas.
Police say the assault happened in Arborwood Condos.
According to authorities, the suspect was inside the victim's condo for a party, but no one was able to identify him.
If anyone can identify the suspect, please call police at 856-784-7566.

Author:
https://philadelphia.cbslocal.com/2018/12/27/lindenwold-police-searching-for-man-who-sexually-assaulted-woman-inside-condo-on-christmas/
Archives
---
South Jersey Coronavirus (COVID-19) Developments (February 26)
South Jersey Coronavirus (COVID-19) Developments (February 23)
South Jersey Coronavirus (COVID-19) Developments (February 19)
South Jersey Coronavirus (COVID-19) Developments (February 12)
South Jersey Coronavirus (COVID-19) Developments (February 5)
South Jersey Coronavirus (COVID-19) Developments (February 1)
South Jersey Coronavirus (COVID-19) Developments (January 29)
South Jersey Coronavirus (COVID-19) Developments (January 28)
South Jersey Coronavirus (COVID-19) Developments (January 22)
South Jersey Coronavirus (COVID-19) Developments (January 21)
South Jersey Coronavirus (COVID-19) Developments (January 14)
South Jersey Coronavirus (COVID-19) Developments (January 8)
South Jersey Coronavirus (COVID-19) Developments (January 4)
South Jersey Coronavirus (COVID-19) Developments (December 23)
South Jersey Coronavirus (COVID-19) Developments (December 21)
More Articles