New Jersey And Delaware To Raise Minimum Wages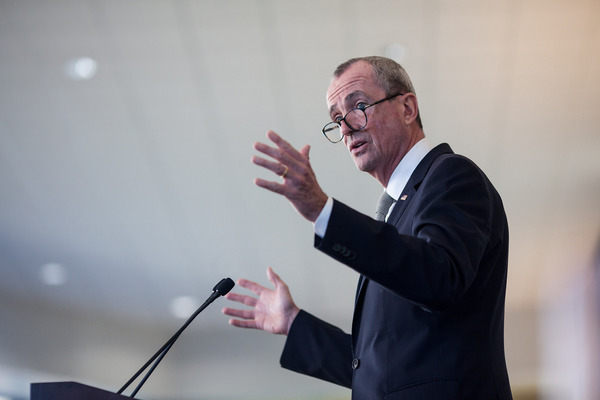 The new year means a slightly larger paycheck for some local workers. The minimum wage in New Jersey will increase to $8.85 an hour today.
It was $8.60 an hour.
Delaware's minimum wage is also going up by 50 cents to $8.75 an hour.
A total of 20 states are raising the minimum wage today.

Author:
https://philadelphia.cbslocal.com/2018/12/31/new-jersey-and-delaware-to-raise-minimum-wages-on-tuesday/
Archives
---
South Jersey Coronavirus (COVID-19) Developments (February 26)
South Jersey Coronavirus (COVID-19) Developments (February 23)
South Jersey Coronavirus (COVID-19) Developments (February 19)
South Jersey Coronavirus (COVID-19) Developments (February 12)
South Jersey Coronavirus (COVID-19) Developments (February 5)
South Jersey Coronavirus (COVID-19) Developments (February 1)
South Jersey Coronavirus (COVID-19) Developments (January 29)
South Jersey Coronavirus (COVID-19) Developments (January 28)
South Jersey Coronavirus (COVID-19) Developments (January 22)
South Jersey Coronavirus (COVID-19) Developments (January 21)
South Jersey Coronavirus (COVID-19) Developments (January 14)
South Jersey Coronavirus (COVID-19) Developments (January 8)
South Jersey Coronavirus (COVID-19) Developments (January 4)
South Jersey Coronavirus (COVID-19) Developments (December 23)
South Jersey Coronavirus (COVID-19) Developments (December 21)
More Articles