14 Students Injured In Accident Involving School Bus In South Jersey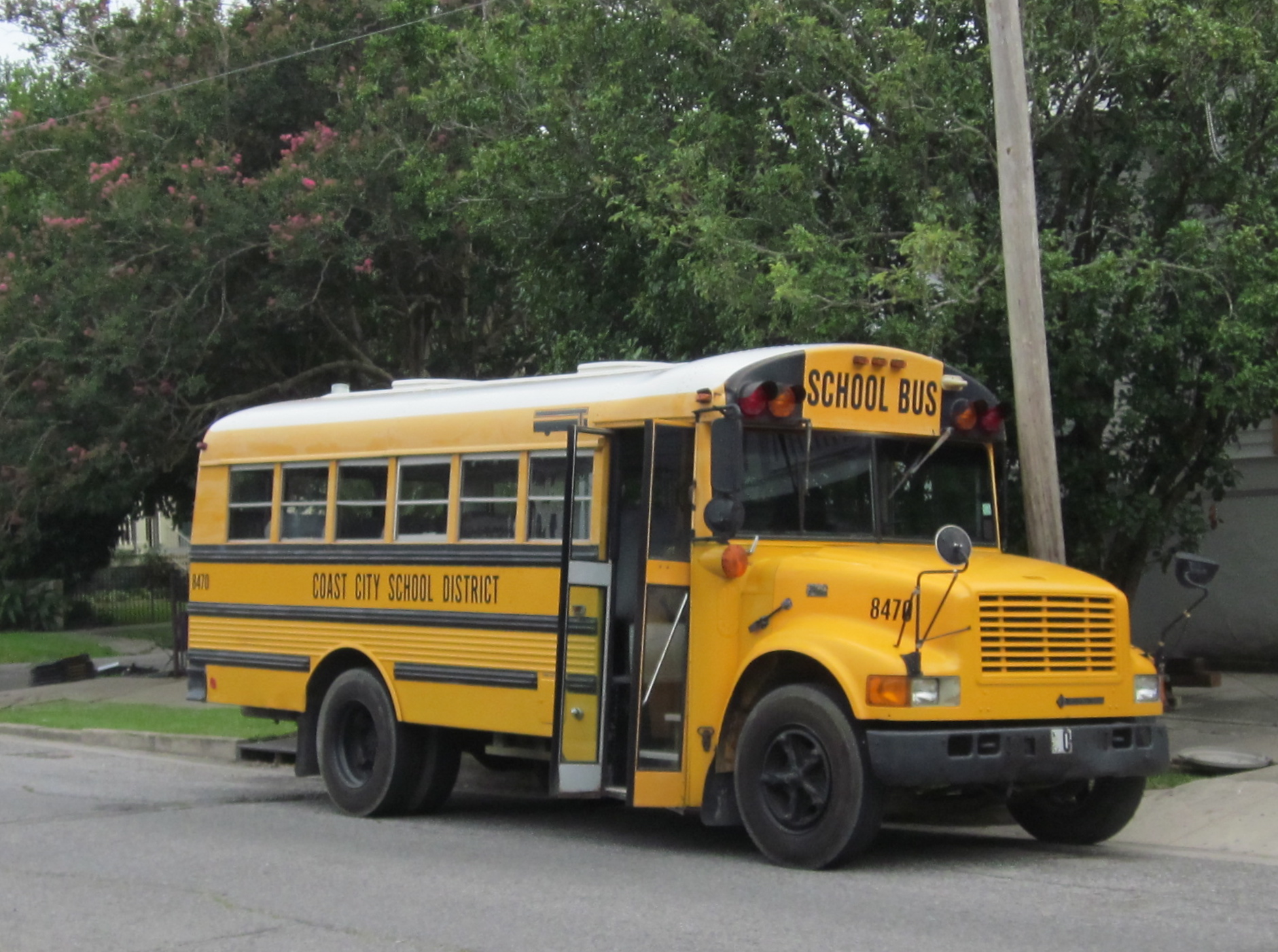 Police and medics responded to a school bus crash in South Harrison Township on Monday. Officials say there were 22 students from Gloucester County Institute of Technology on the bus at the time of the accident when it collided with a tractor-trailer.
Fourteen students were transported to five area hospitals and the tractor-trailer driver was transported to Crozer-Chester Medical Center. All injuries appear to be non-life threatening.
The accident happened around 3:20 p.m. at the intersection of Ferrell and Monroeville Roads.
Officials say the school bus was traveling westbound on Ferrell Road, when it stopped to turn left. The tractor-trailer had the right of way, but the bus driver turned anyway, forcing the accident.
"We had a Holcomb school bus traveling westbound on Ferell Road. It came to a stop sign. A tanker truck traveling westbound on Monroeville Road. After stopping, the school bus attempted to make a left-hand turn and collided with the tanker truck," said Sean Weston with the South Harrison Township Police Department.
Clinton Harrell is the part owner of C. Harrell Inc. He told CBS3 that Rich was behind the wheel of the tanker and put his life at risk to try to lessen the impact for the students on board.
"To keep from hitting the bus head-on and really injuring those kids he put his own life in danger and went to the right and went into those trees," Harrell said.
"He's in very good spirits his main concern was the kids," Weston said.
Rich was taken to Crozer-Chester Medical Center to be treated for a broken knee.
Hazmat was also on scene as the impact with the tractor-trailer caused diesel fuel to leak.
Article continues below
---
advertisement


---
Author:
https://philadelphia.cbslocal.com/2019/01/07/14-students-injured-in-accident-involving-school-bus-in-south-jersey-officials-say/
Archives
---
South Jersey Coronavirus (COVID-19) Developments (February 26)
South Jersey Coronavirus (COVID-19) Developments (February 23)
South Jersey Coronavirus (COVID-19) Developments (February 19)
South Jersey Coronavirus (COVID-19) Developments (February 12)
South Jersey Coronavirus (COVID-19) Developments (February 5)
South Jersey Coronavirus (COVID-19) Developments (February 1)
South Jersey Coronavirus (COVID-19) Developments (January 29)
South Jersey Coronavirus (COVID-19) Developments (January 28)
South Jersey Coronavirus (COVID-19) Developments (January 22)
South Jersey Coronavirus (COVID-19) Developments (January 21)
South Jersey Coronavirus (COVID-19) Developments (January 14)
South Jersey Coronavirus (COVID-19) Developments (January 8)
South Jersey Coronavirus (COVID-19) Developments (January 4)
South Jersey Coronavirus (COVID-19) Developments (December 23)
South Jersey Coronavirus (COVID-19) Developments (December 21)
More Articles