30-Year-Old Man Shot Behind Brooklawn Motel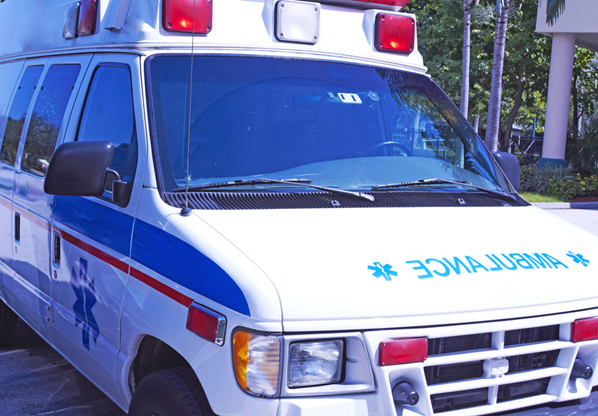 A man was injured following a shooting behind a motel in Brooklawn, police say. Police rushed to the Motel 6 on the 800 block of Crescent Boulevard just after midnight Sunday.
Officials say they found a 30-year-old man shot in the chest.
He was rushed to an area hospital
There's no word on his condition.

Author:
https://philadelphia.cbslocal.com/2019/01/20/30-year-old-man-shot-behind-brooklawn-motel-police-say/
Archives
---
South Jersey Coronavirus (COVID-19) Developments (February 26)
South Jersey Coronavirus (COVID-19) Developments (February 23)
South Jersey Coronavirus (COVID-19) Developments (February 19)
South Jersey Coronavirus (COVID-19) Developments (February 12)
South Jersey Coronavirus (COVID-19) Developments (February 5)
South Jersey Coronavirus (COVID-19) Developments (February 1)
South Jersey Coronavirus (COVID-19) Developments (January 29)
South Jersey Coronavirus (COVID-19) Developments (January 28)
South Jersey Coronavirus (COVID-19) Developments (January 22)
South Jersey Coronavirus (COVID-19) Developments (January 21)
South Jersey Coronavirus (COVID-19) Developments (January 14)
South Jersey Coronavirus (COVID-19) Developments (January 8)
South Jersey Coronavirus (COVID-19) Developments (January 4)
South Jersey Coronavirus (COVID-19) Developments (December 23)
South Jersey Coronavirus (COVID-19) Developments (December 21)
More Articles