No Reports Of Serious Injuries After NJ State Trooper Involved In Crash In Burlington County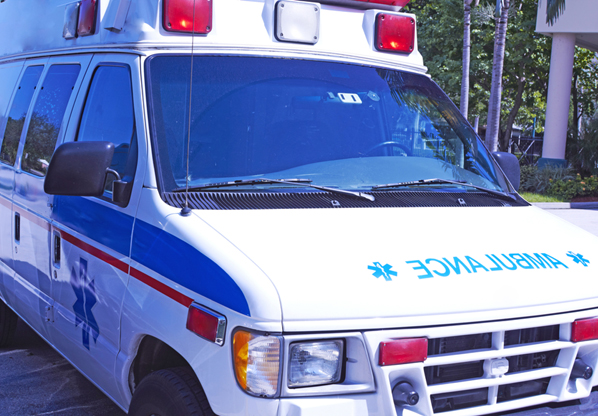 A New Jersey State trooper was involved in a crash in Burlington County, Tuesday morning.
The crash happened near Route 206 and Monmouth Road in Springfield Township, around 6:30 a.m.
There are no reports of serious injuries.
There are traffic restrictions in the area as the investigation and clean-up continue.

Author:
https://philadelphia.cbslocal.com/2019/01/22/no-reports-of-serious-injuries-after-nj-state-trooper-involved-in-crash-in-burlington-county/
Archives
---
South Jersey Coronavirus (COVID-19) Developments (February 26)
South Jersey Coronavirus (COVID-19) Developments (February 23)
South Jersey Coronavirus (COVID-19) Developments (February 19)
South Jersey Coronavirus (COVID-19) Developments (February 12)
South Jersey Coronavirus (COVID-19) Developments (February 5)
South Jersey Coronavirus (COVID-19) Developments (February 1)
South Jersey Coronavirus (COVID-19) Developments (January 29)
South Jersey Coronavirus (COVID-19) Developments (January 28)
South Jersey Coronavirus (COVID-19) Developments (January 22)
South Jersey Coronavirus (COVID-19) Developments (January 21)
South Jersey Coronavirus (COVID-19) Developments (January 14)
South Jersey Coronavirus (COVID-19) Developments (January 8)
South Jersey Coronavirus (COVID-19) Developments (January 4)
South Jersey Coronavirus (COVID-19) Developments (December 23)
South Jersey Coronavirus (COVID-19) Developments (December 21)
More Articles