New Jersey Special Education Teacher Charged With Having Sex With Student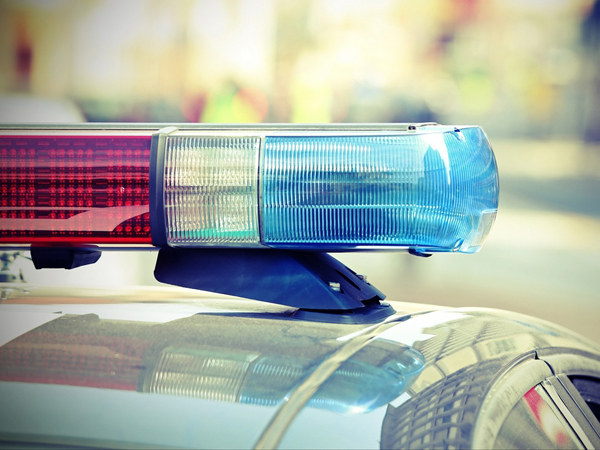 A Rancocas Valley Regional High School teacher will be in court Wednesday to face charges she had sex with a student.
Police arrested Alexandra Reiner on Tuesday night.
Prosecutors say the 30-year-old special education teacher had sex with the student several times last month in Mount Holly and Lumberton.
Investigators will not say how old the student is.

Author:
https://philadelphia.cbslocal.com/2019/01/29/new-jersey-special-education-teacher-charged-with-having-sex-with-student/
Archives
---
South Jersey Coronavirus (COVID-19) Developments (February 26)
South Jersey Coronavirus (COVID-19) Developments (February 23)
South Jersey Coronavirus (COVID-19) Developments (February 19)
South Jersey Coronavirus (COVID-19) Developments (February 12)
South Jersey Coronavirus (COVID-19) Developments (February 5)
South Jersey Coronavirus (COVID-19) Developments (February 1)
South Jersey Coronavirus (COVID-19) Developments (January 29)
South Jersey Coronavirus (COVID-19) Developments (January 28)
South Jersey Coronavirus (COVID-19) Developments (January 22)
South Jersey Coronavirus (COVID-19) Developments (January 21)
South Jersey Coronavirus (COVID-19) Developments (January 14)
South Jersey Coronavirus (COVID-19) Developments (January 8)
South Jersey Coronavirus (COVID-19) Developments (January 4)
South Jersey Coronavirus (COVID-19) Developments (December 23)
South Jersey Coronavirus (COVID-19) Developments (December 21)
More Articles