81-Year-Old Man Dies, Wife Hospitalized Following Maple Shade House Fire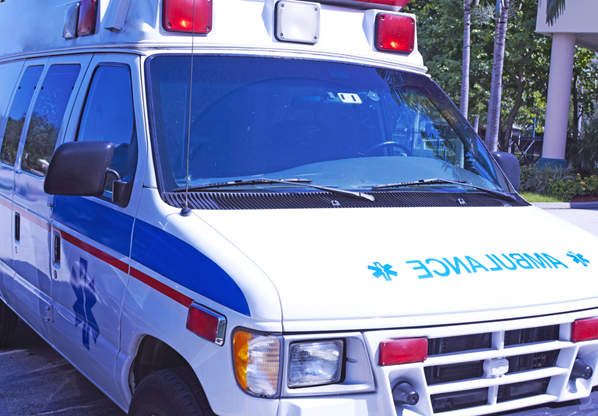 Investigators are looking for the cause of a deadly fire in Burlington County. The fire happened at a home on the 200 block of Bailey Avenue in Maple Shade.
Crews responded to the scene around 9:30 a.m. on Tuesday.
Police say the homeowner — identified as 81-year-old William Hewlett — was pronounced dead at the scene.
His wife, 79-year-old Davene Hewlett, was taken to the hospital.
There is no word on her condition.

Author:
https://philadelphia.cbslocal.com/2019/02/05/81-year-old-man-dies-wife-hospitalized-following-maple-shade-house-fire/
Archives
---
South Jersey Coronavirus (COVID-19) Developments (February 26)
South Jersey Coronavirus (COVID-19) Developments (February 23)
South Jersey Coronavirus (COVID-19) Developments (February 19)
South Jersey Coronavirus (COVID-19) Developments (February 12)
South Jersey Coronavirus (COVID-19) Developments (February 5)
South Jersey Coronavirus (COVID-19) Developments (February 1)
South Jersey Coronavirus (COVID-19) Developments (January 29)
South Jersey Coronavirus (COVID-19) Developments (January 28)
South Jersey Coronavirus (COVID-19) Developments (January 22)
South Jersey Coronavirus (COVID-19) Developments (January 21)
South Jersey Coronavirus (COVID-19) Developments (January 14)
South Jersey Coronavirus (COVID-19) Developments (January 8)
South Jersey Coronavirus (COVID-19) Developments (January 4)
South Jersey Coronavirus (COVID-19) Developments (December 23)
South Jersey Coronavirus (COVID-19) Developments (December 21)
More Articles