New Jersey Mother Charged With Murder Of Missing 23-Month-Old Son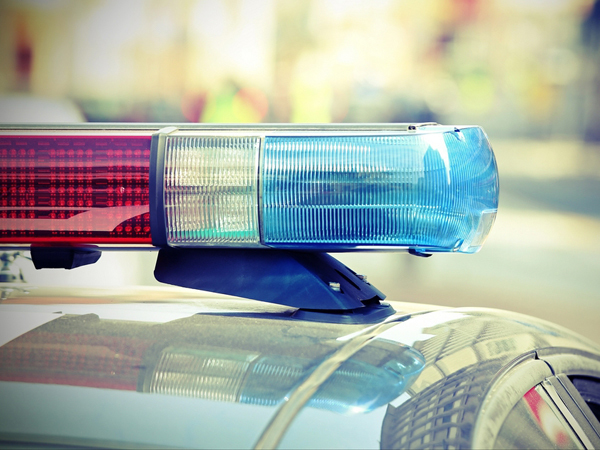 A New Jersey mother has been charged in the death of her 23-month-old son, according to police. Nakira Griner, 24, has been charged with first-degree murder, endangering the welfare of a child, and other related charges.
The remains of 23-month-old Daniel Griner Jr. were found in Bridgeton around 3 a.m. Saturday morning in the yard of the toddler's home, according to Cumberland County Prosecutors.
Bridgeton Police say Griner reported Daniel was abducted at 6:36 p.m. on Friday.
Griner is currently being held at Cumberland County jail.
A family friend who wished to not be identified says she is in shock.
"Hearing this as soon as I saw — the first thing I saw was on Facebook — and I started pacing back and forth wishing it was not true," she said.
Neighbors were also stunned to find out why authorities were working through the night just down the street from their front door.
"It's sad. I have two boys of my own. I can't imagine any mother doing that to her children, it's very sad and disturbing at the same time," neighbor Shanice Wilson said.
A preliminary hearing for Griner is expected to take place Monday.
Investigators have not revealed specific details surrounding Daniel's death. A cause of death has not been released.
Family, friends and neighbors created a memorial for the toddler near the home where he was killed.
Article continues below
---
advertisement


---
Author:
https://philadelphia.cbslocal.com/2019/02/09/nakira-griner-charged-with-murder-of-23-month-old-son-daniel-griner-police-say/
Archives
---
South Jersey Coronavirus (COVID-19) Developments (February 26)
South Jersey Coronavirus (COVID-19) Developments (February 23)
South Jersey Coronavirus (COVID-19) Developments (February 19)
South Jersey Coronavirus (COVID-19) Developments (February 12)
South Jersey Coronavirus (COVID-19) Developments (February 5)
South Jersey Coronavirus (COVID-19) Developments (February 1)
South Jersey Coronavirus (COVID-19) Developments (January 29)
South Jersey Coronavirus (COVID-19) Developments (January 28)
South Jersey Coronavirus (COVID-19) Developments (January 22)
South Jersey Coronavirus (COVID-19) Developments (January 21)
South Jersey Coronavirus (COVID-19) Developments (January 14)
South Jersey Coronavirus (COVID-19) Developments (January 8)
South Jersey Coronavirus (COVID-19) Developments (January 4)
South Jersey Coronavirus (COVID-19) Developments (December 23)
South Jersey Coronavirus (COVID-19) Developments (December 21)
More Articles