Camden County Police Cruiser Strikes, Kills Pedestrian While Responding To Call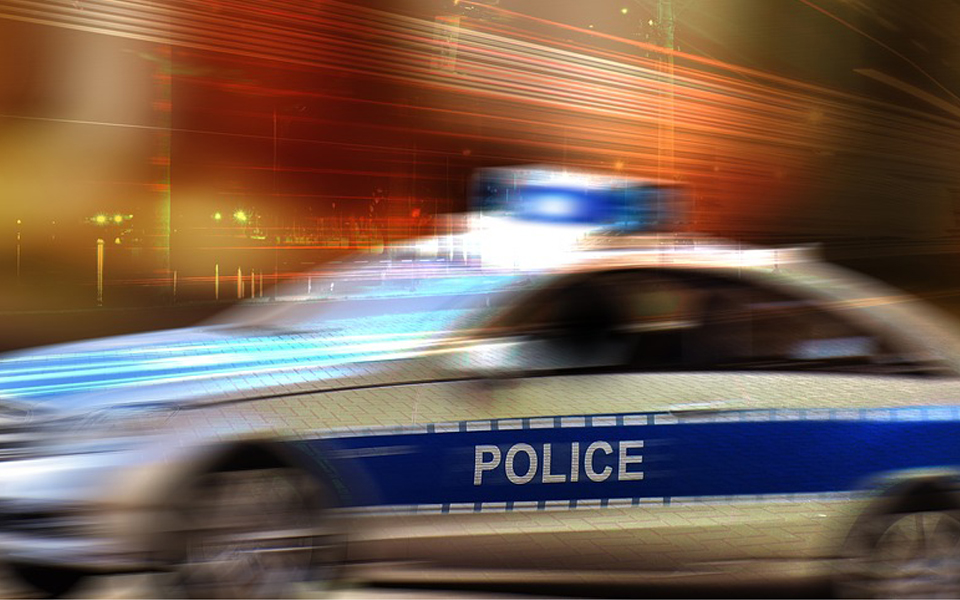 The Camden County Prosecutor's Office is investigating a fatal crash involving a Camden County police officer.
It happened just after 10 p.m. near the intersection of East State Street and Harrison Avenue in East Camden's Cramer Hill neighborhood.
A source tells Eyewitness News that the unnamed Camden County police officer had lights and sirens on and was on the way to a disturbance call when they struck a female pedestrian. Her identity has not yet been released.
The Camden County Prosecutor's Office crash team has taken over the investigation. So far, no word on the status of the officer involved in the deadly crash.

Author:
https://philadelphia.cbslocal.com/2019/02/14/pedestrian-struck-and-killed-by-police-car-in-camden-officials-say/
Archives
---
South Jersey Coronavirus (COVID-19) Developments (February 26)
South Jersey Coronavirus (COVID-19) Developments (February 23)
South Jersey Coronavirus (COVID-19) Developments (February 19)
South Jersey Coronavirus (COVID-19) Developments (February 12)
South Jersey Coronavirus (COVID-19) Developments (February 5)
South Jersey Coronavirus (COVID-19) Developments (February 1)
South Jersey Coronavirus (COVID-19) Developments (January 29)
South Jersey Coronavirus (COVID-19) Developments (January 28)
South Jersey Coronavirus (COVID-19) Developments (January 22)
South Jersey Coronavirus (COVID-19) Developments (January 21)
South Jersey Coronavirus (COVID-19) Developments (January 14)
South Jersey Coronavirus (COVID-19) Developments (January 8)
South Jersey Coronavirus (COVID-19) Developments (January 4)
South Jersey Coronavirus (COVID-19) Developments (December 23)
South Jersey Coronavirus (COVID-19) Developments (December 21)
More Articles