Burlington County Prosecutor's Office Investigating Double Shooting In Willingboro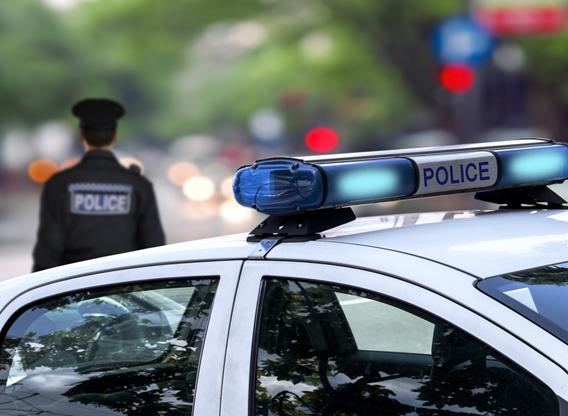 A neighborhood in Burlington County is a now crime scene after a double shooting overnight.
Investigators surrounded a Lexus at Millbrook Drive and Middlebury Lane in Willingboro, where the shooting happened around 1 a.m. Monday.
Two people were rushed to hospitals.
No word on their injuries.
The Burlington County prosecutor's office has taken over the investigation.

Author:
https://philadelphia.cbslocal.com/2019/02/18/burlington-county-prosecutors-office-investigating-double-shooting-in-willingboro/
Archives
---
South Jersey Coronavirus (COVID-19) Developments (February 26)
South Jersey Coronavirus (COVID-19) Developments (February 23)
South Jersey Coronavirus (COVID-19) Developments (February 19)
South Jersey Coronavirus (COVID-19) Developments (February 12)
South Jersey Coronavirus (COVID-19) Developments (February 5)
South Jersey Coronavirus (COVID-19) Developments (February 1)
South Jersey Coronavirus (COVID-19) Developments (January 29)
South Jersey Coronavirus (COVID-19) Developments (January 28)
South Jersey Coronavirus (COVID-19) Developments (January 22)
South Jersey Coronavirus (COVID-19) Developments (January 21)
South Jersey Coronavirus (COVID-19) Developments (January 14)
South Jersey Coronavirus (COVID-19) Developments (January 8)
South Jersey Coronavirus (COVID-19) Developments (January 4)
South Jersey Coronavirus (COVID-19) Developments (December 23)
South Jersey Coronavirus (COVID-19) Developments (December 21)
More Articles