Multiple Injuries Reported After Bus, Tractor-Trailer Collide On New Jersey Turnpike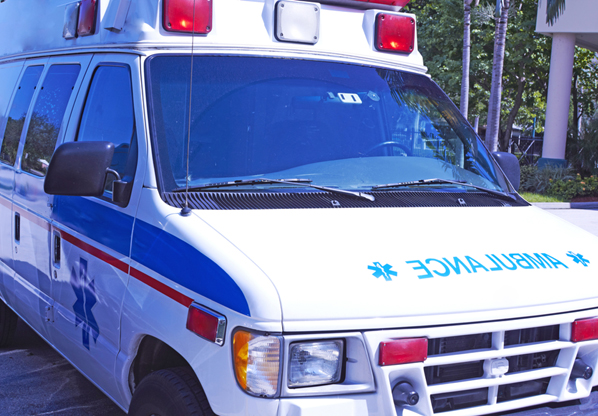 Multiple people have been injured after a bus and tractor-trailer collided on the New Jersey Turnpike in Mount Laurel on Tuesday. The crash happened just after 12:30 p.m. on the northbound lanes of the turnpike, north of exit 4/Route 73.
Burlington County dispatchers say the injuries are believed to be minor in nature. No word on how many people were injured.
The right and center lanes of the turnpike have been blocked.

Author:
https://philadelphia.cbslocal.com/2019/02/19/multiple-injuries-reported-after-bus-tractor-trailer-collide-on-new-jersey-turnpike/
Archives
---
South Jersey Coronavirus (COVID-19) Developments (February 26)
South Jersey Coronavirus (COVID-19) Developments (February 23)
South Jersey Coronavirus (COVID-19) Developments (February 19)
South Jersey Coronavirus (COVID-19) Developments (February 12)
South Jersey Coronavirus (COVID-19) Developments (February 5)
South Jersey Coronavirus (COVID-19) Developments (February 1)
South Jersey Coronavirus (COVID-19) Developments (January 29)
South Jersey Coronavirus (COVID-19) Developments (January 28)
South Jersey Coronavirus (COVID-19) Developments (January 22)
South Jersey Coronavirus (COVID-19) Developments (January 21)
South Jersey Coronavirus (COVID-19) Developments (January 14)
South Jersey Coronavirus (COVID-19) Developments (January 8)
South Jersey Coronavirus (COVID-19) Developments (January 4)
South Jersey Coronavirus (COVID-19) Developments (December 23)
South Jersey Coronavirus (COVID-19) Developments (December 21)
More Articles