New Jersey Bill Proposes Strictest Plastic Ban In the Nation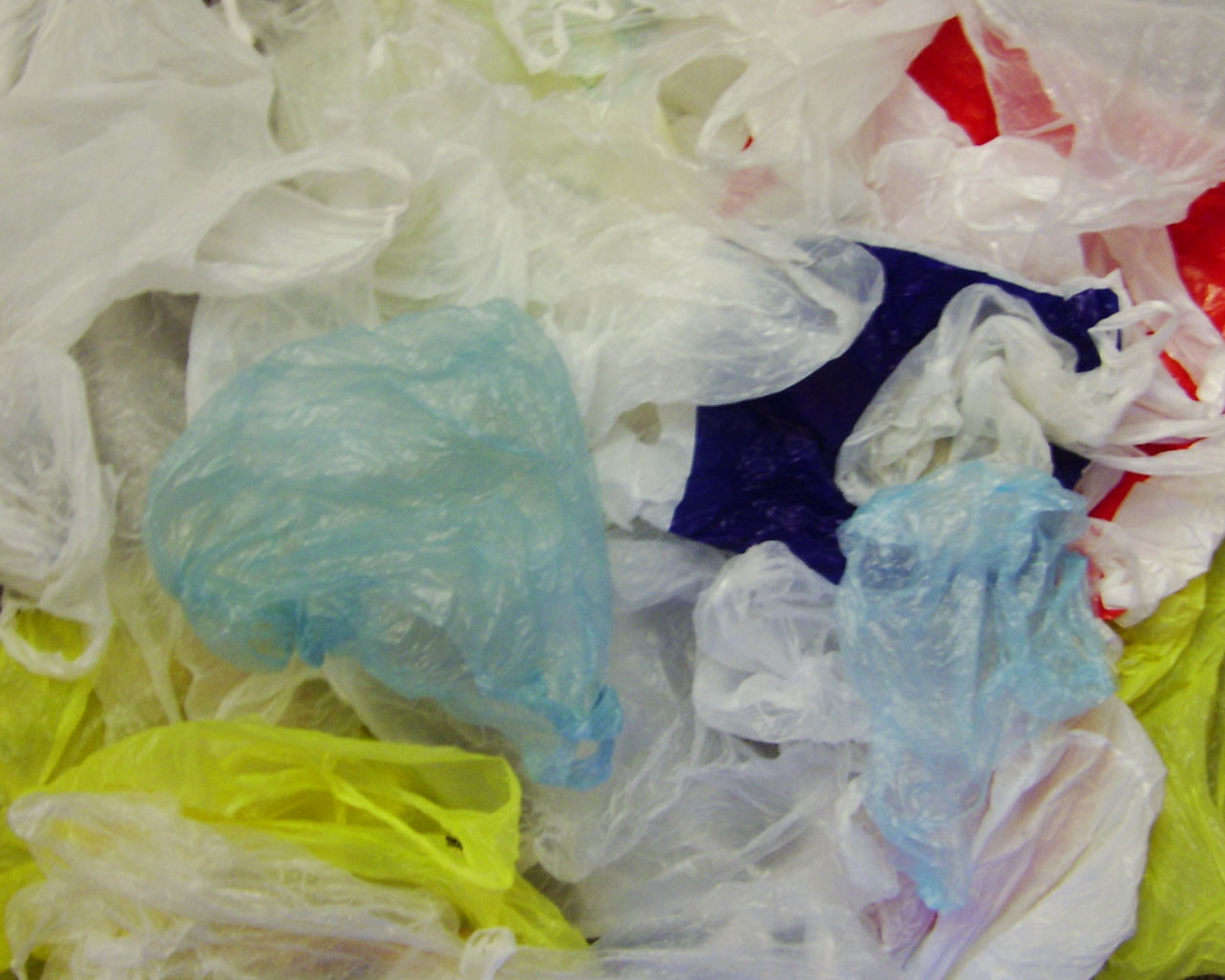 New Jersey is the newest battleground in the war against plastic pollution.
The state is considering whether to adopt the strictest plastic ban in the nation.
A proposed bill would outlaw non-recyclable plastic shopping bags, plastic straws and Styrofoam food containers.
Last year, more than 30 bills were introduced in nine states to reduce disposable plastics.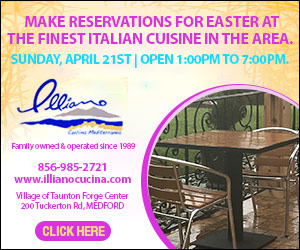 Author:
https://philadelphia.cbslocal.com/2019/02/19/new-jersey-bill-proposes-strictest-plastic-ban-in-the-nation/
Archives
---
In Good Health
2017 Executives of the Year
Superior Sandwiches
Raise a Glass
Impressive New South Jersey BBall HOF class
The Promise of Public Transportation
Empowering the Next Generation
Singles: January 3
River Revitalization
Spreading Cheer
Singles: December 27
Winter Retreat
Are Holiday Parties Back in Favor?
Support System
Singles: December 20
More...