Fire Damages Pizza Restaurant In Gibbstown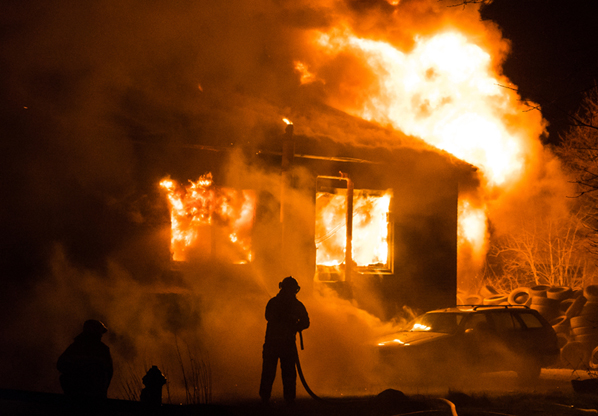 Investigators are trying to pinpoint what started a fire at a restaurant in Gloucester County. Firefighters rushed to the Broadway Pizza and Grill on West Broad Street in Gibbstown, around 2 a.m. Tuesday.
It took about an hour and a half to bring the flames under control.
There are no reports of injuries.
The cause of the fire is under investigation.

Author:
https://philadelphia.cbslocal.com/2019/03/05/broadway-pizza-and-grill-gibbstown-fire/
Archives
---
South Jersey Coronavirus (COVID-19) Developments (February 26)
South Jersey Coronavirus (COVID-19) Developments (February 23)
South Jersey Coronavirus (COVID-19) Developments (February 19)
South Jersey Coronavirus (COVID-19) Developments (February 12)
South Jersey Coronavirus (COVID-19) Developments (February 5)
South Jersey Coronavirus (COVID-19) Developments (February 1)
South Jersey Coronavirus (COVID-19) Developments (January 29)
South Jersey Coronavirus (COVID-19) Developments (January 28)
South Jersey Coronavirus (COVID-19) Developments (January 22)
South Jersey Coronavirus (COVID-19) Developments (January 21)
South Jersey Coronavirus (COVID-19) Developments (January 14)
South Jersey Coronavirus (COVID-19) Developments (January 8)
South Jersey Coronavirus (COVID-19) Developments (January 4)
South Jersey Coronavirus (COVID-19) Developments (December 23)
South Jersey Coronavirus (COVID-19) Developments (December 21)
More Articles