1 Dead, 3 Injured In Shooting At Camden After-Hours Club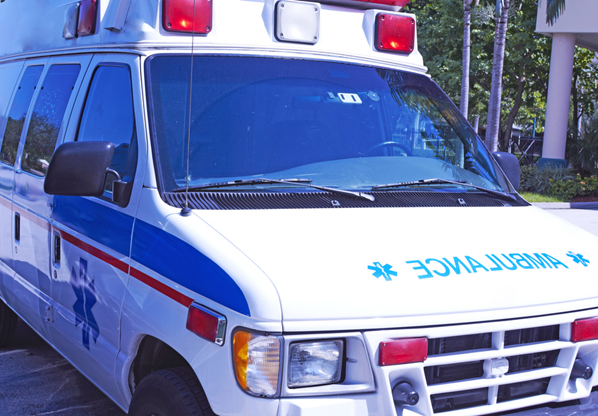 One man is dead and three others were injured following a shooting at a local "residential speakeasy" in Camden, police say. Camden County spokesman Dan Keashen said the gunfire happened at an after-hours club on the 600 block of Ferry Avenue around 3:15 a.m. Saturday.
Twenty-seven-year-old Resean McCormick was pronounced dead at 4:30 a.m.
Three other victims, two men and a woman, were also injured. They are being treated at an area hospital.
Keashen said arrests have been made and a suspect is in custody. There is no further information at this time.

Author:
https://philadelphia.cbslocal.com/2019/03/16/camden-shooting-one-dead/
Archives
---
South Jersey Coronavirus (COVID-19) Developments (February 26)
South Jersey Coronavirus (COVID-19) Developments (February 23)
South Jersey Coronavirus (COVID-19) Developments (February 19)
South Jersey Coronavirus (COVID-19) Developments (February 12)
South Jersey Coronavirus (COVID-19) Developments (February 5)
South Jersey Coronavirus (COVID-19) Developments (February 1)
South Jersey Coronavirus (COVID-19) Developments (January 29)
South Jersey Coronavirus (COVID-19) Developments (January 28)
South Jersey Coronavirus (COVID-19) Developments (January 22)
South Jersey Coronavirus (COVID-19) Developments (January 21)
South Jersey Coronavirus (COVID-19) Developments (January 14)
South Jersey Coronavirus (COVID-19) Developments (January 8)
South Jersey Coronavirus (COVID-19) Developments (January 4)
South Jersey Coronavirus (COVID-19) Developments (December 23)
South Jersey Coronavirus (COVID-19) Developments (December 21)
More Articles