Police Searching For Man Who Allegedly Sexually Assaulted Woman In Camden Home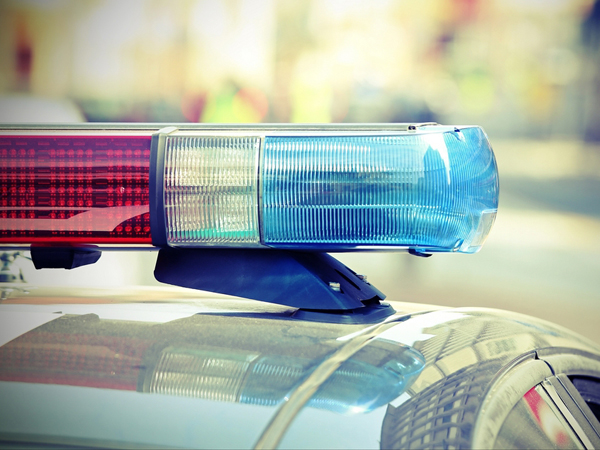 Police are searching for the suspect who allegedly sexually assaulted a woman in Camden. The incident happened on the 700 block of Royden Street at approximately 12:50 p.m. Friday.
Investigators say the man knocked on the door of the home and was granted entry by the woman. Once he was inside, the suspect pulled out a knife, took cash, a tool box, and phone from the victim and sexually assaulted her before fleeing, police say.
The suspect is described as a Hispanic man, around 5-foot-8, 150 pounds, with short, black curly hair and a full beard that was neatly trimmed.
He was wearing a long-sleeve blue and white dress shirt and dress pants.
If you have any information about this crime, contact the Camden County Police Department at 856-757-7042.

Author:
https://philadelphia.cbslocal.com/2019/04/13/police-searching-for-man-who-allegedly-sexually-assault-woman-in-camden-home/
Archives
---
South Jersey Biz Digital Edition
Man Accused Of Trying To Kill Toms River Police Detective
School Bus Driver Charged In Crash That Injured 8 Students In South Jersey
Man Gets 40-Year Sentence For Killing Couple In Their Camden Home
Gov. Murphy Says Bill To Legalize Recreational Marijuana In NJ Short On Votes
Lindenwold Man Sentenced For Shooting Camden County Metro Officer In Leg
1 Dead, 3 Injured In Shooting At Camden After-Hours Club
Camden City Council Puts Brakes On Limiting Roadside Memorials After Hearing From Grieving Families
Increased Security At Clearview Regional Middle School After Bomb Threat Discovered In Bathroom
Homeless Veteran Johnny Bobbitt Pleads Guilty In State Court For Role In GoFundMe Scam
Driver Killed In Single-Vehicle Crash After Truck Found Overturned On Field Near High School In Woolwich Township
2 Dead In Multi-Vehicle Crash In Gloucester County During Winter Storm
Prosecutors Probe Slayings Of 2 Shot In Idling Car In Camden
Gloucester County Dealing With Recent Spike In Hepatitis A Cases
New Jersey Bill Proposes Strictest Plastic Ban In the Nation
More Articles