Top Towns 2019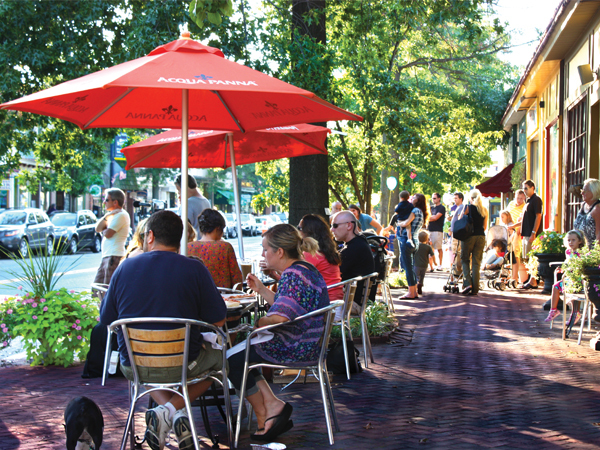 One of the things that makes South Jersey such a wonderful place to live are the individual communities, each offering their own bit of charm that collectively help make the area truly one of a kind.

Author:
Peter Proko
Archives
---
Ready to Entertain
Ready to Rock
Go Figure!
Positive Signs
Full Steam Ahead
Rancocas Valley's Bryce Mangene Caps His High School Career in Style
Palate: A Perfect Fit
Take Five: Tips to Improve Workplace Wellness
Phillies Need a Quick Turnaround
Jersey Shore Nightlife Guide
South Jersey Nightlife Guide
Al Orio Enthusiastic About His Second Stint As Deptford's Football Coach
South Jersey Happy Hour Guide
Still on Top
Timber Creek Among Many South Jersey Football Teams Working Hard in the Summer
More...