Financial Challenges Unique to Women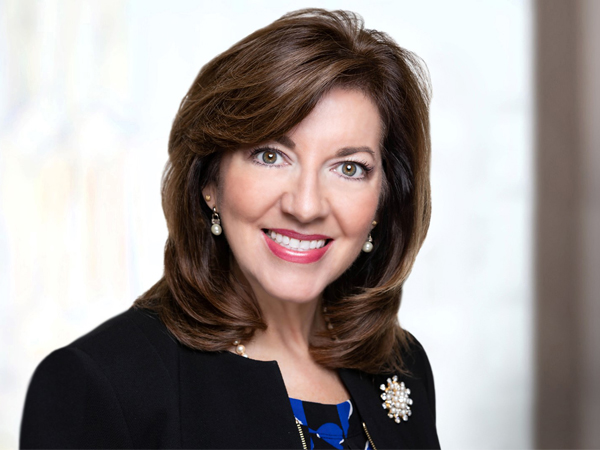 In my 30-plus years in the financial industry, I have learned through research and experience with my clients, that women may encounter financial challenges different than men.

Longevity
The good news is we live longer than men statistically. The bad news is we live longer than men statistically. Women have a greater chance of living to age 90 and that age is increasing with each generation. The average age of widowhood is under 60 years of age, so nine out of 10 of us will be solely responsible for our finances at some point in our lives. That leaves many years with less total household income as women age and have a greater reliance on social security benefits. With a death of a spouse or divorce, women may not fare as well financially, particularly because of higher health care costs. Yes, we're living longer and healthier, but when we get sick it gets expensive and is typically toward the end of our life. Women are more likely to need some type of long-term care and may have to face those health care costs alone.
Article continues below
---
advertisement


---
Related Articles
---


Earning Power
Women do not always negotiate when being offered a new position or asking for a raise because they may be fearful of losing the opportunity. They also tend to not apply for a position unless they know100 percent of the job description, whereas men may take a position and learn as they go along.

Women may also take time out of their career to raise children and/or become the primary caregiver for their parents. This could lead to years of lost income, health insurance, lower social security benefits and less savings.

Investor Behavior
Earning power can also be affected by investorbehavior. Women may be more conservative when it comes to investing. Becoming more financially literate can increase a woman's confidence and will make for better educated decisions. The good news for women is they understand they are investing for the long run and don't get in and out of the stock market.

As women face some or all of these challenges during their lifetime, it is important to understand what steps they can take to prepare for their financial future.

Catherine Allen-Carlozo, CFP, is an investor coach and certified financial professional practitioner with HFM Investment Advisors, LLC. Her mission as an advisor is to share her knowledge, expertise and guidance so clients can find their own purpose and understanding of what money means to them, whether it's love, security, freedom or something else. Helping women through transitions like divorce, being widowed or changing jobs presents specific financial challenges. Allen-Carlozo helps them find their purpose to not only empower them to fulfill their dreams and passions, but to help give them peace of mind.

To read the digital edition of South Jersey Biz, click here.

Published (and copyrighted) in South Jersey Biz, Volume 9, Issue 5 (May 2019).

For more info on South Jersey Biz, click here.
To subscribe to South Jersey Biz, click here.
To advertise in South Jersey Biz, click here. Author:

Catherine Allen-Carlozo, Investor Coach at HFM Investment Advisors
Archives
---
Staying the Course
On the Move
Biz in Brief
Women to Watch 2021
Take it to the Bank
A Long Shot
Finding Its Way
Close of Biz: Thinking Outside the Cube
On the Move
A Matter of Survival
Steering the Ship: Top CEOs/CFOs 2021
Biz in Brief
2021 Annual Resource Directory
Looking Ahead
On the Move
More Articles