High school football teams keep a healthy balance during summer workouts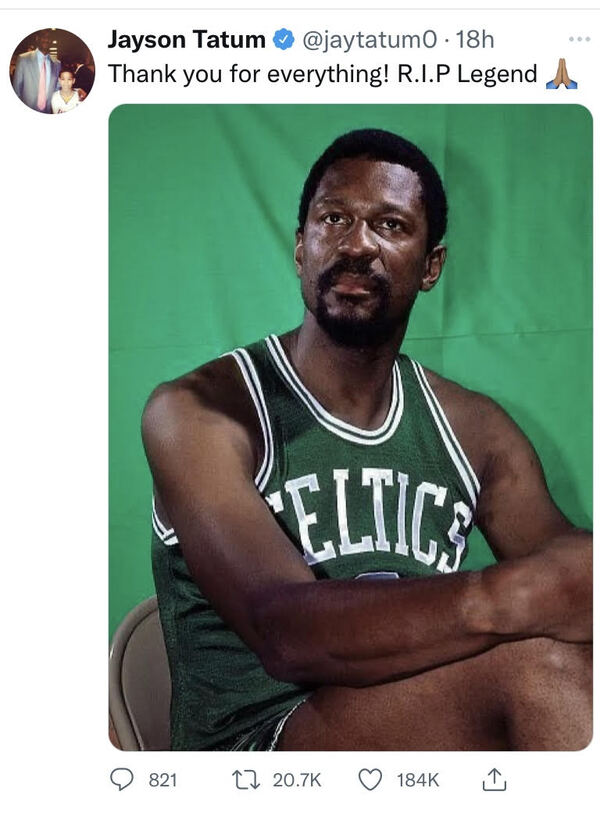 The summer is passing by quickly and high school football programs in South Jersey are putting the finishing touches before training camp begins.
The first day of football practice for teams in New Jersey is Aug. 9. A number of South Jersey teams are opening their season the weekend of Aug. 27. A majority are opening up the following week, with a number of Thursday, Sept. 2 games.
How much preparation goes into the season?
While the players work hard, the coaches often spend an inordinate amount of time. Many of the coaches are teachers and with the summer off, this is the time to not only evaluate players but update the playbook.
Brian Wright, who is entering his second season as Timber Creek's football coach after a successful reign at Cherry Hill West, spends some long days in the summer at the school.
He said that he will get there at 1 p.m. and sometimes not leave until 10. That isn't every day, but it shows the type of commitment the coaches have.
The players aren't there that long. Usually, Timber Creek would meet a few nights a week for some informal workouts. That is in addition to the lifting the players do throughout the summer as well.
That is still a big commitment, but not overwhelming. "It's good to get out here with your teammates and work things out," said Timber Creek rising senior quarterback Donovan Leary, who is among the top players in the state and has made a commitment to Illinois.
In the summer, it is all about balancing the hard work with being aware of not burning out the athletes. Veteran Seneca coach Bill Fisher strives at maintaining this balance. "The players lift three days a week, Monday, Tuesday and Thursday, and we did that so they can have a long weekend," he said. "Lots of them go to the shore." Seneca is also involved in Wednesday afternoon 7-on-7 league.
"We want them to be kids and enjoy the summer, plus some of them are also involved in other sports," Fisher said. "We try not to go too overboard."
All the athletes in Seneca are given the first week of August off. That is the last time the youngsters will be able to enjoy the summer.
If a team is successful and wins a sectional championship in football, they will be playing until the first week of December.
Especially in a sport like football, that is an intense schedule, but there are many rewards of course. It's just that the athletes have to enter a season physically and mentally fresh and coaches realize that going overboard in the summer doesn't necessarily pay dividends in the fall.
Author:
Marc Narducci
Archives
---
Just Getting Started
South Jersey Coronavirus (COVID-19) Developments (January 14)
Big Season for Timber Creek grad Devin Leary of N.C. State
Camden-Lenape highlights the best of South Jersey boys' basketball
Just Getting Started
Growkowski, Jalen Hurts the two big keys in Eagles-Bucs playoff
Women to Watch 2022
Bringing out the Best
Top Children's Physicians 2022
Girls Basketball Tournament recap
Top Attorneys 2021
Stealing the Show
South Jersey Coronavirus (COVID-19) Developments (January 4)
Boys basketball tournament recap
Back on Top
More...