Legal Guide - New Articles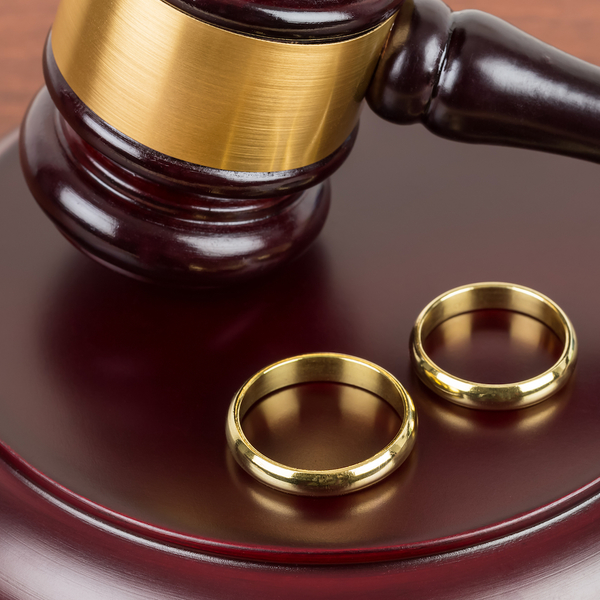 Who's Who in Family Law
The people to trust for life's most personal and emotional matters.
Juggling Justice During COVID-19
Attorneys have faced their own set of obstacles throughout the pandemic, but never lost sight making the system work for their clients.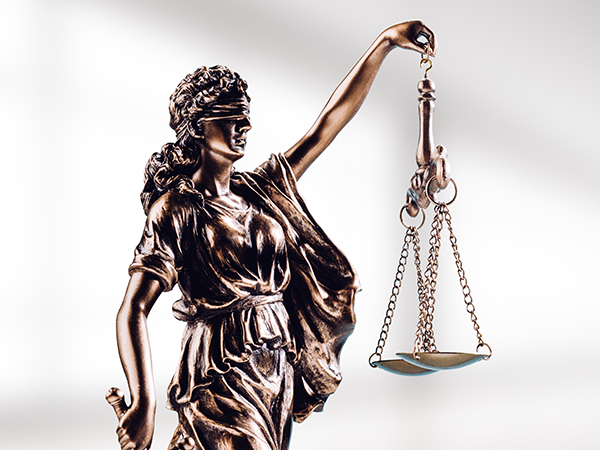 Legal Matters Pertaining to the Family: Leaders in the Field 2020
Legal matters can be tricky to navigate and even more so when you add family into the equation.