Featured Article - New Articles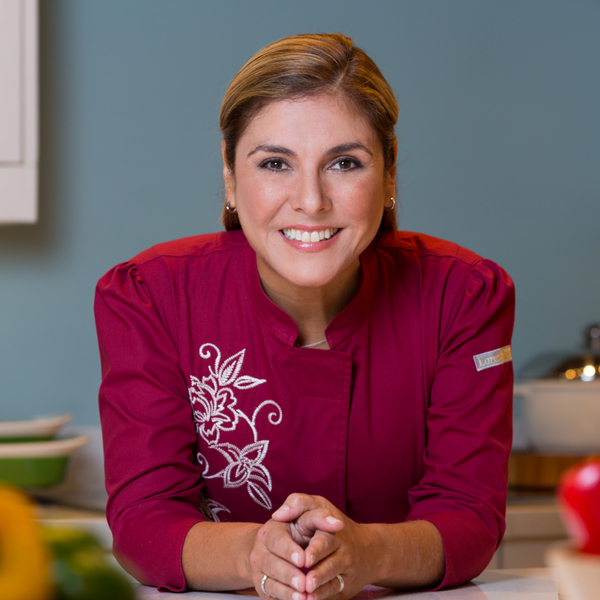 The Queen of Latin Cuisine
Celebrity chef Lorena Garcia's signature dishes have long been sought after by foodies around the globe. She is now bringing two of her most flavorful desserts to the masses through her new frozen dessert line.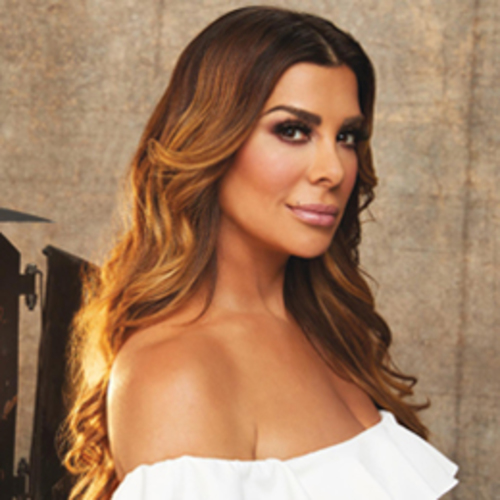 Remembering Her Roots
Long before she was a Real Housewife of New Jersey, Siggy Flicker was just a girl trying to find her way in Cherry Hill.