Featured Article - New Articles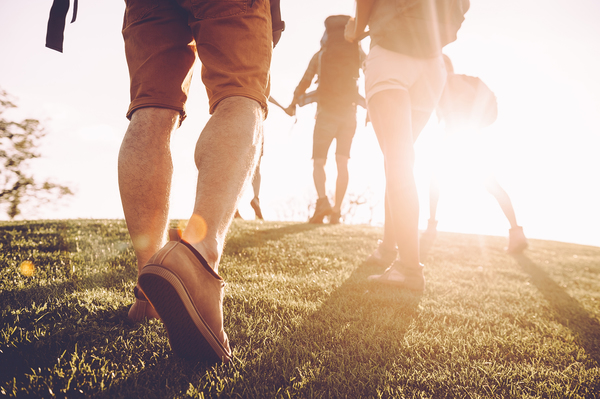 Keep it Moving
Local orthopedists apply the latest advancements to treat and prevent injuries and chronic pain, getting people back to the activities they love.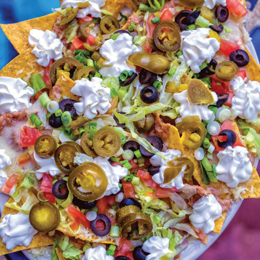 Bar Bites
From nachos and wings to long hots and melts, we're sure you won't be leaving happy hour hungry.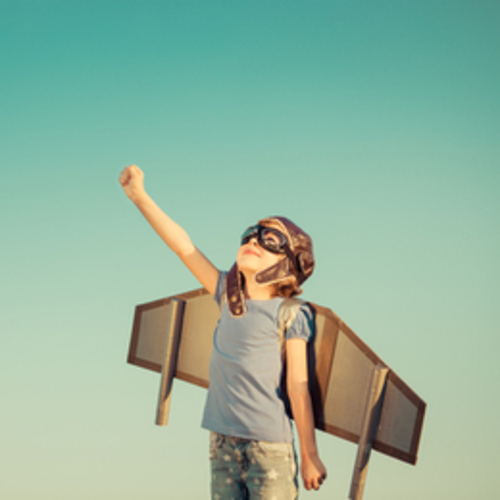 Family Fun
Family Fun for the everyone this weekend!