Top Business Attorneys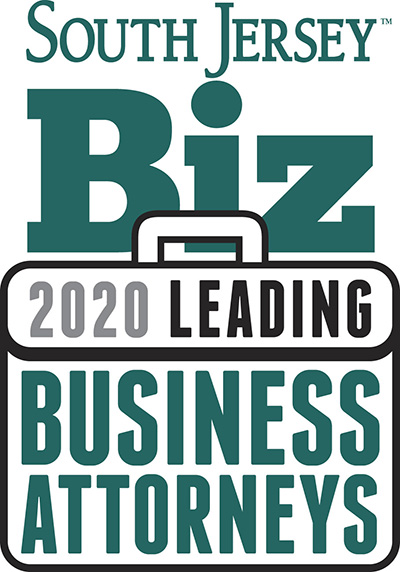 South Jersey Biz wants your nominations for the best business attorneys in South Jersey—names local organizations can count on to help them navigate the often complicated legal maze of the following categories: Banking & Financial Services, Bankruptcy and Creditor Rights, Business & Banking Litigation, Charity/Nonprofit Law, Class Action, Collection Services – Commercial, Commercial Litigation, Construction Law, Contract Law, Consumer Protection Law, Corporation Law, Cyber Liability/ Internet/ Computer Law, Environmental Law, Gaming, Health Care Administration, Insurance – Commercial, Intellectual Property, Labor & Employment, Malpractice, Patent/copyright, Products Liability, Public Finance, Real Estate & Land Use, Regulatory and Governmental Affairs, Social Security Law, Tax Dispute and Resolution, Transportation, Workers' Compensation, Other.

Please indicate which of these categories you are nominating the attorney for. Enter your nomination by September 19, and your selection could appear in our October issue.