---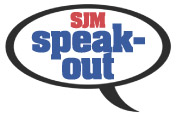 What changes do you see in your child's educational experience as a result of the budget cuts?


---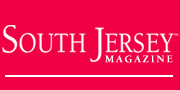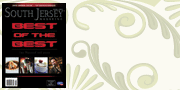 South Jersey Registration
Already a member? Login below.



This content is for registered users only - to become a registered user of SouthJersey.com, just fill out the form below - It's Free!

As a member of SouthJersey.com you'll have free access to:

• South Jersey Magazine feature articles
• Top Physicians
• Top Dentists
• Awesome Attorneys
• Best of the Best
• Best of the Shore
• Best of the Casinos
• Remarkable Restaurants
• Remarkable Restaurants at the Shore
• Email newsletters
• A whole lot more!


Sponsors