Spilled Oil Reaches Beaches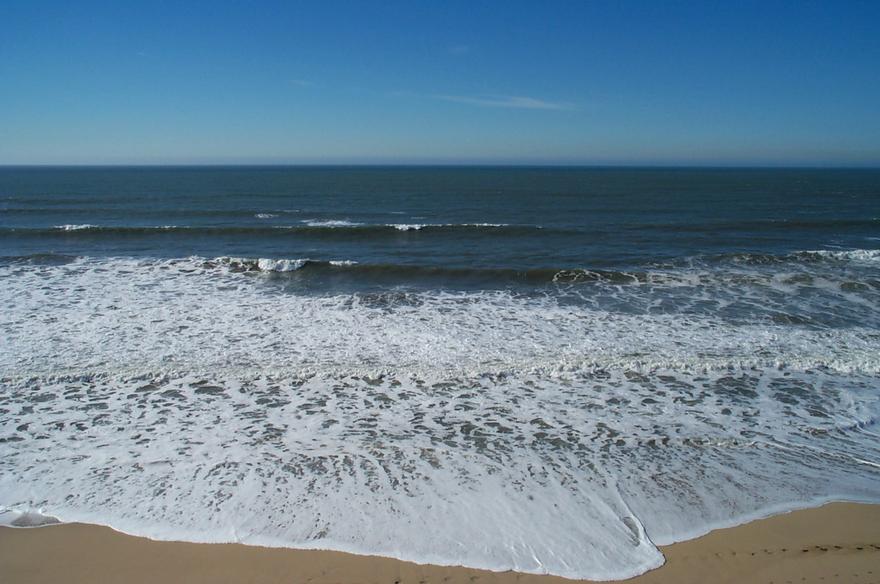 Small, sticky clumps of oil spilled from a tanker in the Delaware River might turn up in the next few days on beaches in southern New Jersey and northern Delaware, experts said.
The National Oceanic and Atmospheric Administration said small, floating balls of tar and scattered patches of oil have been making their way down river since the spill two weeks ago and have now entered the Atlantic.
Bits of spilled oil have also turned up in the Chesapeake and Delaware Canal in Maryland, officials said.
The tar balls don't pose a serious health risk to humans, but NOAA recommends that people avoid handling them. Some people may have an allergic reaction to the oil.
Tens of thousands of gallons of Venezuelan crude oil spilled into the river on Nov. 26 when the tanker Athos-I struck a submerged hunk of cast iron. The cleanup is expected to take months.

Author:
NBC10/AP
Archives
---
A TALE OF THREE WEDDINGS
Timber Creek's Leary heads to Illinois
One of Us
Truer Words Have Been Spoken
A Thriving County
Executive Q&A
A Man of Many Faces
Super Women
Vocal Leader
Seeking Acceptance
The Business of Health Care
Mommy's Gone Viral
Singles: December 13
2017 Men of the Year
The Weekender
More...