Timber Creek's Leary heads to Illinois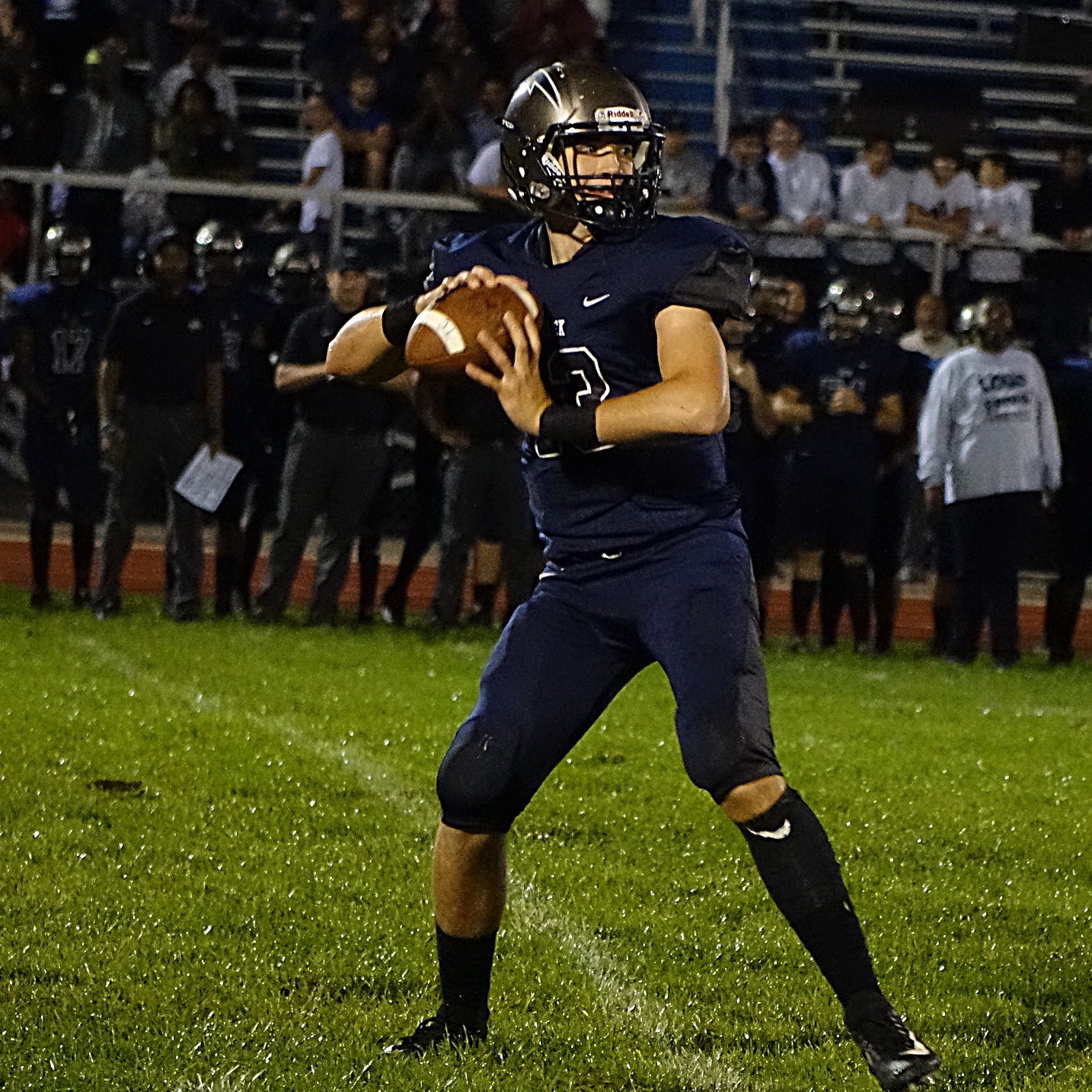 Timber Creek junior quarterback Donovan Leary enjoyed the recruiting process and was appreciative of the fact that so many schools were showing interest, but it was an intense process and one that has finally concluded.
Leary recently announced that he would attend Illinois, taking his talents to the high profile Big Ten Conference.
"I am very relieved and felt the pressure a little bit," he said. "Recruiting, because of COVID was definitely different."
Leary and his family drove to Illinois last month and before returning home, he made his verbal commitment to new coach Bret Bielema, who has compiled a 12-year record of 97-58 (.626) as head coach at Wisconsin and Arkansas.
Leary said he leaned heavily on his older brother Devin for recruiting advice. A former star at Timber Creek, Devin Leary is a redshirt sophomore quarterback at North Carolina State. He was enjoying a strong season in 2020 before suffering a fractured fibula.
Devin Leary completed 66 of 110 passes for 890 yards, eight touchdowns and two interceptions before suffering the season-ending injury during a game against Duke.
"It was truly a blessing to go through the recruiting process and have my brother to talk to," Donovan said. "He gave me a lot of great pointers."
Article continues below
---
advertisement


---
Before visiting the campus, Leary and his family, including Devin met the entire Illinois staff on a Zoom call. There was one immediate connection.
New Illinois assistant head coach/wide receivers George McDonald, spent the previous six seasons at North Carolina State as an assistant coach.
"Coach McDonald and Devin have a great relationship," Donovan said.
And that is why McDonald was well aware of the talents of Donovan.
Late in Donovan Leary's freshman season he became the full-time starter at Timber Creek. According to South Jersey historian Chuck Langerman, Donovan Leary has thrown for 5,131 career yards and 39 touchdowns.
At 6-foot-3 and 215-pounds, he has a rifle arm but also the mobility to escape the pass rush. Leary is joining a program that Bielema and his staff are looking to turn around. The Illini have not had a winning season since going 7-6 in 2010.
What Leary is excited about is becoming part of a recruiting class that can grow together and help the Illini move up in the standings in the highly competitive Big Ten.
"It's awesome competing in the Big Ten," Leary said. "It is a very competitive conference with teams like Ohio State, Penn State and Wisconsin and I am so excited."
Leary says he has had the goal of earning a Division I football scholarship since his midget football days competing for the Gloucester Township Stallions.
Now he has met that goal, he won't be relaxing. As one of the top quarterbacks in the state, he is looking forward to his senior year at Timber Creek before taking his talents to Illinois and the Big Ten.
Author:
Marc Narducci
Archives
---
Who's Who in Health Care
Former Shawnee star Doolittle Calls It A Career
Camden County College welcomes Baseball Hall of Fame
South Jersey Football Games of the Week
Out & About
QB Ronnie Borden is Back in the Game
Should fans be worried for the Phillies bullpen?
South Jersey Football Games of the Week
A look at South Jersey's Top H.S. Girls' Soccer Teams
Out & About
Eagles will be fine after close call in opener
High School Football Games of the Week
Is it Super Bowl or bust for the Eagles?
What's New in South Jersey?
From New Jersey to Nashville
More...