Looking for Bloggers!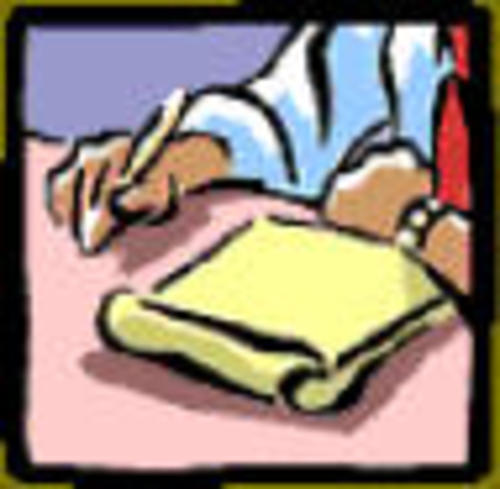 Do you write well and have great ideas? Do you have something to say that you think would be of interest to our South Jersey readers? Are there issues you'd like to discuss with other South Jersey residents?
If so, we're looking for a few good bloggers to write in all arenas--with a South Jersey focus, of course!
If you are interested in writing a regular blog for our homepage (www.southjersey.com), please send an e-mail with the topic on which you would like to blog, a sample blog, your name, e-mail address, and phone number to editor@southjersey.com.
We'd love to hear from you!

Author:
Editorial Staff
Archives
---
A TALE OF THREE WEDDINGS
Timber Creek's Leary heads to Illinois
One of Us
Truer Words Have Been Spoken
A Thriving County
Executive Q&A
A Man of Many Faces
Super Women
Vocal Leader
Seeking Acceptance
The Business of Health Care
Mommy's Gone Viral
Singles: December 13
2017 Men of the Year
The Weekender
More...