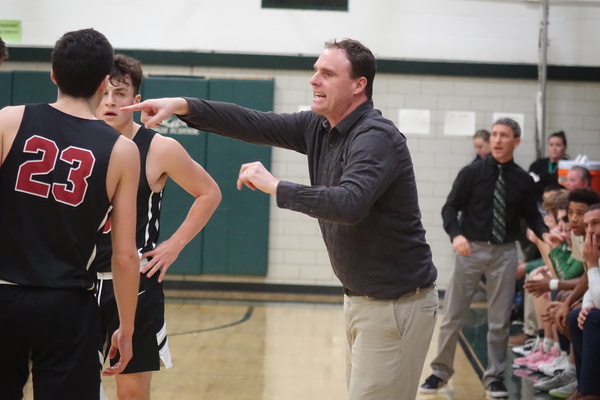 • Early story lines in the South Jersey boys' basketball season
The high school boys' basketball season is more than a month old and some early trends are emerging.



• South Jersey Soccer Coaches Association names the best of the best
The South Jersey Soccer Coaches Association honored its All-South Jersey boys' and girls' teams last week



• Is Jalen Hurts the Eagles QB of the Future?
The Eagles season comes to end with a 31-15 loss against Tampa Bay



• South Jersey Coronavirus (COVID-19) Developments (January 14)
As the fight against the COVID-19 pandemic continues, New Jersey has become one of the hardest hit areas in the country.



• Just Getting Started
With new concepts here in South Jersey, famed chef and restauranteur Fabio Viviani continues to build his culinary empire.



• Big Season for Timber Creek grad Devin Leary of N.C. State
Timber Creek alumni Devin Leary bounced back from injury to enjoy a truly impressive season at quarterback for North Carolina State.



• Growkowski, Jalen Hurts the two big keys in Eagles-Bucs playoff
The Eagles begin playoffs with a tough game against Tampa Bay Buccaneers



• Camden-Lenape highlights the best of South Jersey boys' basketball
Last week there was an early season boys' basketball showdown, which showed some of the quality depth in South Jersey.



• Women to Watch 2022
Do you know a female entrepreneur or executive who "does it all," juggling her family, high-demand career and volunteer work with ease?



• Top Children's Physicians 2022
Vote today for Top Children's Physicians 2022!