Hidden Heart Defect Discovery In Newborn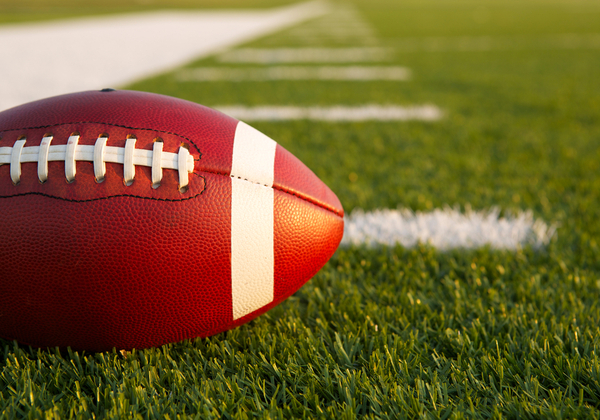 A South Jersey family has a lot to be thankful for as Thanksgiving approaches.
Their baby daughter is alive, thanks to an especially attentive nurse at Lourdes.
Five-month-old Iliana Cornish had a condition that's often not diagnosed as she started her life with a hidden heart defect.
"It was a sound that I had never heard before," said Helen Pietrangelo.
Pietrangelo, a nurse at Lady of Lourdes Medical Center, while she was on regular rounds working with newborns, kept hearing an unusual noise from Illiana's heart.
"It was like a clicking noise, like trains going over railroad track," said Pietrangelo.
The noise would come and go. A pediatrician didn't hear it and an EKG was clear.
The baby, who appeared to be fine, was cleared to go home.
"It was something that I couldn't let go and I needed to understand what the clicking was," said Pietrangelo.
She's only been a nurse for five years, so she questioned herself, but insisted on more checks with the baby and the heart malformation was finally found.
"God forbid I took my child home, what could have been the outcome," said Gisell Cornish, Iliana's mom.
Cornish was told the heart problem is usually found with an autopsy.
"I lost it, just waves of emotion come through you don't want to ever hear that about your child," said Cornish.
The baby ended up having open heart surgery – a life-saving operation that might not have happened without Pietrangelo's concerns.
"She saved our daughter," said Cornish. "I don't have words of how much we appreciate her."
"I really, honestly, just feel I was doing my job that day," said Pietrangelo.
It's a job that she always wanted, but waited until her own children were grown to follow her dream of taking care of others.
"I believe things happen for a reason," said Pietrangelo. "Maybe there's a reason why it took me so long to become a nurse."
Iliana had a very rare heart condition and ended up being transferred to the Children's Hospital of Philadelphia where she had the surgery. She's expected to be fine now.
Article continues below
---
advertisement


---
Author:
http://philadelphia.cbslocal.com/2017/11/20/newborn-hidden-heart-defect/ - Stephanie Stahl
Archives
---
South Jersey Biz Digital Edition
Man Accused Of Trying To Kill Toms River Police Detective
School Bus Driver Charged In Crash That Injured 8 Students In South Jersey
Man Gets 40-Year Sentence For Killing Couple In Their Camden Home
Police Searching For Man Who Allegedly Sexually Assaulted Woman In Camden Home
Gov. Murphy Says Bill To Legalize Recreational Marijuana In NJ Short On Votes
Lindenwold Man Sentenced For Shooting Camden County Metro Officer In Leg
1 Dead, 3 Injured In Shooting At Camden After-Hours Club
Camden City Council Puts Brakes On Limiting Roadside Memorials After Hearing From Grieving Families
Increased Security At Clearview Regional Middle School After Bomb Threat Discovered In Bathroom
Homeless Veteran Johnny Bobbitt Pleads Guilty In State Court For Role In GoFundMe Scam
Driver Killed In Single-Vehicle Crash After Truck Found Overturned On Field Near High School In Woolwich Township
2 Dead In Multi-Vehicle Crash In Gloucester County During Winter Storm
Prosecutors Probe Slayings Of 2 Shot In Idling Car In Camden
Gloucester County Dealing With Recent Spike In Hepatitis A Cases
More Articles