'Secret Santa' Pays Off Walmart Orders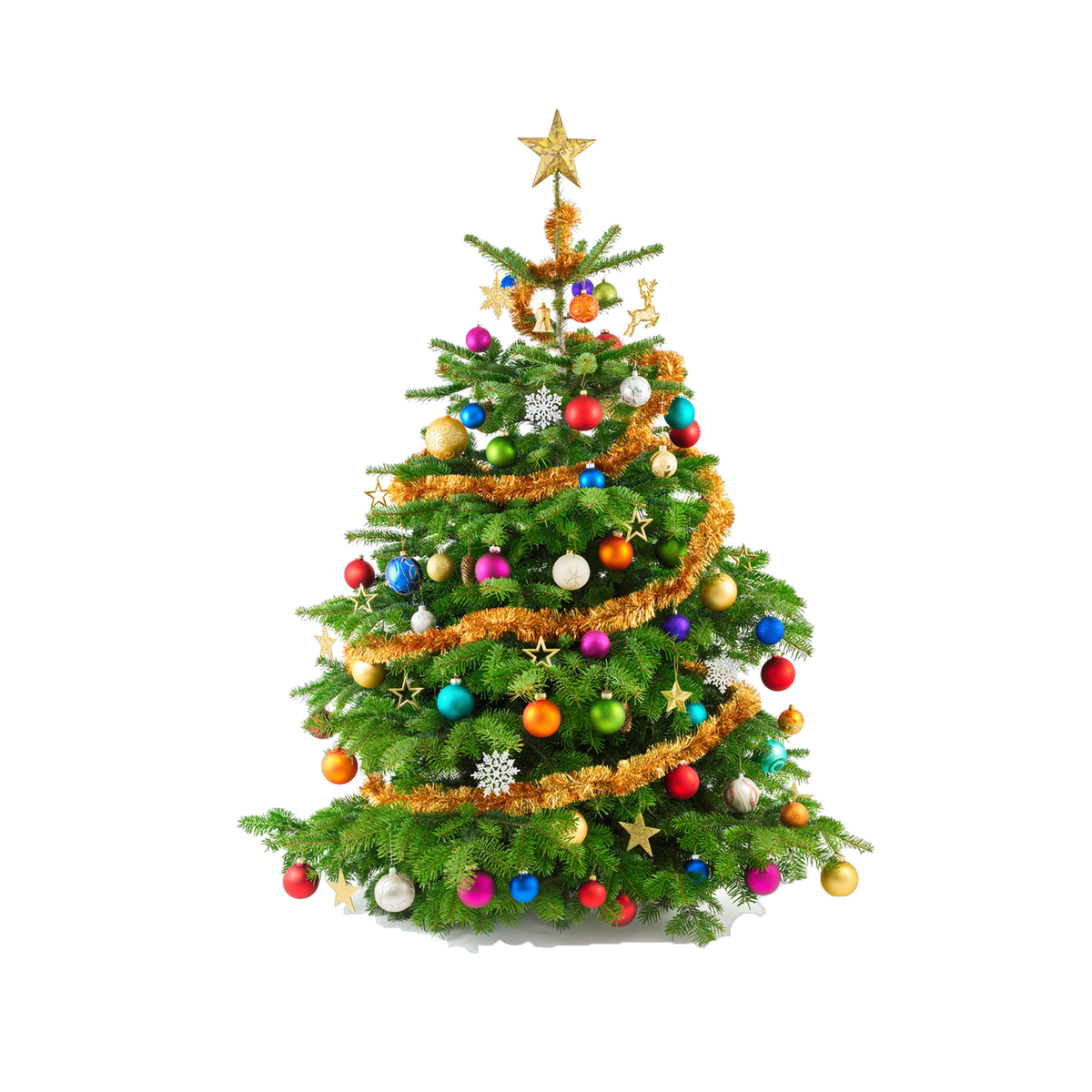 MILLVILLE, N.J. (CBS) – Shoppers in South Jersey were greeted to quite the surprise when they went to go pick up their layaway items.
Over the weekend, a Secret Santa, who wished to remain anonymous, decided to pay off all the remaining layaway items at a Walmart in Millville.
Walmart confirmed the generous act to CBS Philly saying in a statement: "When customers quietly pay off others' layaway items, we're reminded how good people can be. The joy that comes from these transactions extends well beyond dollars and cents. We're honored to be a small part of these random acts of kindness."
"I JUST WANNA THANK WHOEVER PAID OFF OUR LAWAWAY..SOMEONE PAID OFF EVERYBODY'S LAYAWAY AT THE MILLVILLE WALMART!!!!!" said Jessica Smith on Facebook.
Jessica tells CBS Philly that she and her family are thankful for the nice gesture and plan to pay it forward someday.
"I was going to cancel my order because we couldn't afford it. When they told me that I was in shock, at first my mouth dropped–I looked at my husband and cried," Jessica tells CBS Philly. "We are so thankful. We just moved into a new house and my husband was laid off recently. This has been a tough holiday and now our 4-year-old old daughter will have a Christmas. I would love to thank whoever did this. It has helped so many because we weren't the only ones [going] to cancel our order when we were there….we will definitely pay it forward some way this holiday season."
The Secret Santa reportedly paid off more than $40,000 according to another shopper whose items were paid for.
"We had 3 big gifts on layaway at the Millville Walmart… and it's true someone paid upwards of $40k and paid off all the layaways!" Amanda Rivera said.
Article continues below
---
advertisement


---
Author:
http://philadelphia.cbslocal.com/2017/12/11/layaway-orders-millville-walmart/
Archives
---
More Articles