Shawnee Gearing Up With Another Challenging Basketball Schedule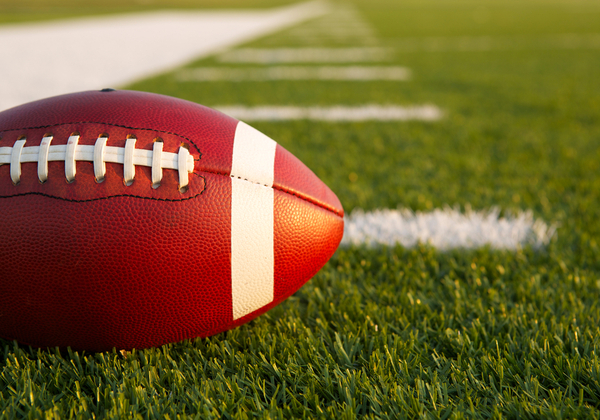 Here is one rule of thumb when following South Jersey boys' basketball teams – don't pass judgement based on the first few games.
Throughout South Jersey some of the top teams will be playing opponents who are considered even better, and thus quality teams could be dealt early-season losses.
That was the case with Shawnee, the defending South Jersey Group 4 champion and a state finalist last season.
The Renegades opened their season with Sunday's 68-46 loss to Gill St. Bernard's in the Hoop Group Tip-Off Showcase at Caldwell University.
Shawnee, which has most of its team back from last season, was ranked No. 1 in South Jersey in The Philadelphia Inquirer's preseason rankings. The Renegades were also ranked No. 16 in the state by NJ.com.
Of course, Gil St. Bernard's was ranked No. 4 in the state.
Shawnee trailed by 22 points – the final outcome – at halftime. It's too difficult to spot a team of Gil St. Bernard's talent that type of advantage. Yet Shawnee will learn from this opener.
Shawnee coach Joe Kessler who has guided the Renegades to five state titles and will go down as one of the top coaches in South Jersey history, makes any game a teaching tool.
Kessler has never been afraid to test his team to the limit and doesn't worry about getting a few L's on the record. A team won't get better unless it faces top competition.
Shawnee's schedule is challenging enough playing Olympic Conference heavyweights such as Camden, Camden Catholic and Cherokee, just to name a few.
(Camden was ranked No. 2 by The Inquirer in the preseason, while Cherokee was fifth and Camden Catholic, which opened with an impressive 50-48 win over Eastern, was sixth).
Shawnee has one of the top players in the area in 6-6 senior Dylan Deveney, who can score inside when needed but is also a serious three-point threat.
Deveney actually had a game-high 20 points against Gil St. Bernard's, which included three, three-point field goals. Sean Heine, a 6-5 swingman, was Shawnee's other player in double figures with 11.
Kessler will no doubt use this opener as motivation, even if it came against a team that was favored to win.
Besides its opener, Shawnee has interesting non-Olympic Conference games against Pennsylvania's Penn Charter, Chevy Chase of Bethesda, Maryland, St. Thomas More, of Delaware and New Jersey's Blair Academy.
It wouldn't be surprising if Shawnee doesn't earn the top seed in the South Jersey Group 4 tournament, but the schedule will help the Renegades be a dangerous team when March arrives.
Article continues below
---
advertisement


---
Related Articles
---
Author:
Marc Narducci
Archives
---
More Articles