McAneney Steps Down After Turning Lenape Football Around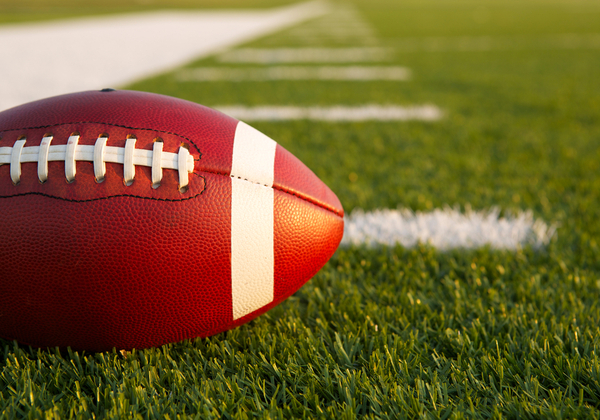 It has been an active off-season for the high school football coaching fraternity. The latest news came when Lenape's Tim McAneney announced his resignation.
It's hard to remember a time when more high profile coaches have stepped down.
Here is the list of football coaches who have resigned after this season.
West Deptford Clyde Folsom
Cherokee P.J. Mehigan
Cherry Hill East Tom Coen
Glassboro Mark Maccarone
Collingswood Jack McConnell
Pemberton John Rosnick
Washington Township Lamont Robinson
Lenape Tim McAneney
McAneney was named the South Jersey coach of the year by The Philadelphia Inquirer after guiding Lenape to an 11-1 record and its first ever South Jersey Group 4 title.
Since the advent of South Jersey playoffs in 1974, Lenape has appeared in the championship twice, both under McAneney. In 2016 the Indians lost in the SJ Group 4 final to Timber Creek.
This ended a highly successful tenue at Lenape for McAneney, who went 51-24 in seven seasons.
McAneney said that he is stepping down to spend more time with his family.
"It's time to be a better Dad," he said in a text message.
As we have stated countless times, coaching high school football is a 12-month job There is very little down time. Teams often start weight room workouts in December and once school ends in June, football teams are usually practicing and are in the weight room.
McAneney has coached at three high school and brought success to all three, but at Lenape he turned the Indians into a certified power.
The three years prior to McAneney taking over, the Indians won a total of just seven games. It took McAneney sometime to implement his program. In fact Lenape went 4-6 in each of his first three seasons. Yet in the last four years, Lenape has been 39-6, capped by consecutive 11-1 seasons.
"Coach McAneney has maintained the highest level of dedication to the student-athletes of Lenape High School and we thank him for his effort, hard work, and commitment to the school community these past seven years," said Athletic Director Brian Laddey in a statement released by the school. "We are appreciative of the character and leadership lessons he provided to our student-athletes and wish him the best in his future endeavors."
It wouldn't be surprising if McAneney one day returned to coaching. His father, the late Vince McAneney was one of the greatest coaches in South Jersey history, presiding over several Pennsauken powerhouses.
Tim McAneney has often talked about how much influence his father had on his coaching career. Both McAneney had a special way of dealing with players, in addition to an immense knowledge of the game.
Lenape will no doubt miss McAneney, but as Laddy mentioned, the school appreciates all he brought to the program.
Article continues below
---
advertisement


---
Author:
Marc Narducci
Archives
---
More Articles