Students, Parents Surprise School Bus...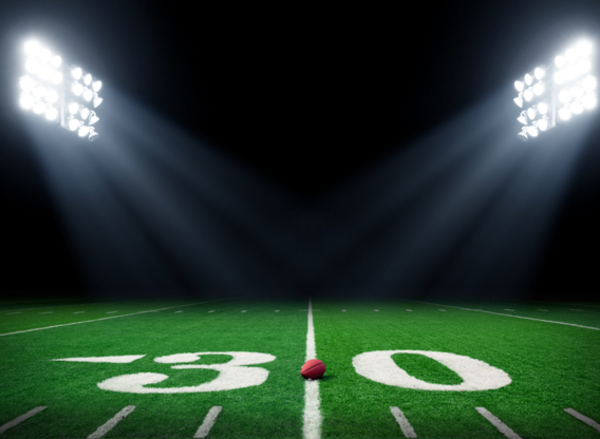 Students, Parents Surprise School Bus Driver With Super Bowl Tickets
MOUNT LAUREL, N.J. (CBS) — This Eagles season has brought out the best in many people, including a group of students and their parents in South Jersey where they surprised their bus driver with an unbelievable thank you present.
As a decades-long bus driver for Mount Laurel schools, Gary Kelmer is used to being on the road.
Come Sunday, the lifelong Eagles fan will go on a journey he will never forget.
"Oh boy, oh boy, oh boy, oh boy," Kelmer said.
Parents and students, stunned by Mr. Gary's daily kindness, raised more than $5,000 in five days to send him and his wife to the Super Bowl in Minneapolis.
"He's my favorite bus driver and he's very, very nice," said 6-year-old Addyson Smith.
More than 60 people surprised the 66-year-old on Monday at his last bus stop of the day with game tickets, airfare, and personalized Eagles jerseys.
"This a special dream come true," Kelmer said. "I'm ecstatic. I am ecstatic!"
Mr. Gary's love of the Birds began at childhood.
"My father took me to Franklin Field in 1960 for the championship," he said.
And he instilled that team loyalty in students, often teaching them the fight song during bus rides, says fundraiser organizer Amy Smith.
Vegas Adjusts Line After Bettors Hammer Eagles
"He just goes over and beyond. He's so kind, he's a wonderful person, he does so much for the community," Smith said.
Even some, whose college-aged children used to ride Mr. Gary's bus, came to surprise him, not wanting to miss contributing to an unforgettable experience for an unforgettable person.
Kelmer says he was invited to six different Super Bowl watch parties but that this experience — in-person — will be something he'll forever be grateful for.
Mount Laurel School District Superintendent George Rafferty sent Eyewitness News a statement about his service that reads: "We were as surprised as everyone else to learn of the community effort to send Gary to the Super Bowl, but we are well aware of his connection to the students and parents of Mount Laurel. Gary's annual fishing derby for children here is in its 20th-year. It is a personal volunteer effort outside of his work as a district bus driver. The only thing Gary loves more than fishing is the Philadelphia Eagles!"
Article continues below
---
advertisement


---
Author:
http://philadelphia.cbslocal.com/2018/01/29/bus-driver-tickets-super-bowl-2018/ --Anita Oh
Archives
---
More Articles