Cathedral Kitchen Changes The Game One..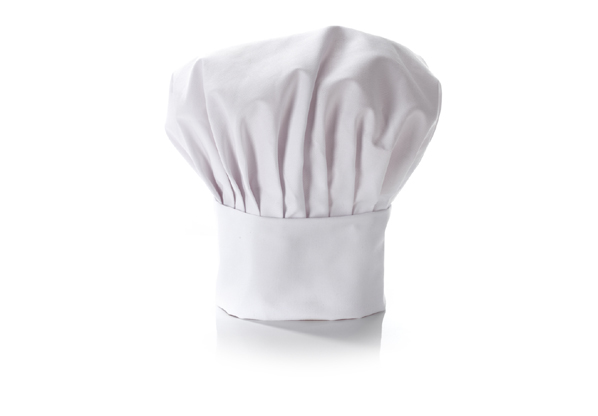 GameChangers: Cathedral Kitchen Changes The Game One Bowl At A Time In Camden
PHILADELPHIA (CBS) –– Jonathon Jernigan isn't an ordinary chef.
"This isn't McDonalds," he said while stirring a 20 gallon vat of homemade chicken noodle escarole soup. "It's all fresh, and very delicious — I'll say that."
It's because Jerrigan runs the cookhouse for the Cathedral Kitchen, a place many say is an extraordinary soup kitchen.
Located on Federal Street in Camden, it's the only soup kitchen in the heart of a diverse city where nearly 4-in-10 residents live below the line to poverty. That's why this kitchen is so important, it's a daily source for a hot and fresh meal for so many.
"I am so blessed to be he here," he said. "I leave here every day with a smile on my face."
Jerrigan and his staff spend several hours each day preparing food that'll feed anywhere from 80-to-480 people each day.
"We want them to feel safe and welcome," says Karen Talerico, Cathedral Kitchen's executive director. She said her staff recruited 8,000 volunteers last year who helped serve 100,000 meals.
"We are here to help people make ends meet," she said, noting their mantra is "hospitality."
Talerico says volunteers serve the guests in their bright, open dining room. Everyone is welcome and there's a special area for individuals with children, complete with high chairs and other amenities.
"People come and they want to come back again and again and again," she said.
In addition to providing daily meals, they also send food to area shelters, halfway houses and after school programs.
The non-profit bought a refrigerated truck, so they can pick up meat from area restaurants that they incorporate into meals. They also offer dental services and have a culinary and baking training program for area residents.
"We recruit people from our dinners and from local halfway houses," Talerico added.
Jerrigan runs the training program that boasts an 80 percent job placement rate. Some of the individuals who graduate end up at CK.
"It's a lot of work, but we laughed our whole way through it," he said. "So once you come to the kitchen, you stay at the kitchen."
Maybe it's because of the warm comforts of home at a space changing the game one bowl at a time.
Article continues below
---
advertisement


---
Author:
http://philadelphia.cbslocal.com/2018/02/13/gamechangers-cathedral-kitchen/ --Cherri Gregg
Archives
---
More Articles