Taking Strides For Autism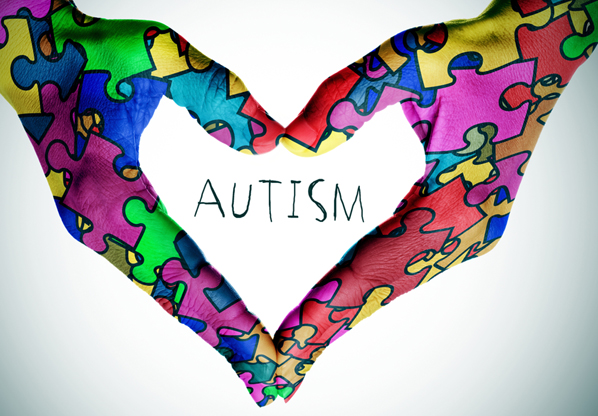 Taking Strides For Autism: Thousands Participate In 10th Annual Run-Walk In Sea Isle
SEA ISLE, NJ (CBS) — Thousands were taking strides for autism Sunday at the 10th Annual Mike's Seafood Polar Bear Run-Walk in Sea Isle City, New Jersey.
This run-walk was founded ten years ago by close friends Mike Givens and Mike Moncheti.
"Mike Moncheti has two children on the autism spectrum, so it was very heart-felt so him," Givens explained.
A decade has gone by since the creation of this event, and it has gone from 600 people to now upwards of 3,000.
"We raise close to $100,000 each year to donate," said Moncheti.
The goal in this event, of course is to raise money to help families affected by autism, but more importantly it is to raise awareness.
Studies show, 1-in-every-68 children are on the autism spectrum and early diagnosis can make the world of difference.
"Noticing little things at a very young age, the sooner the child can get help, the better chances of advancing a little bit further."
That's something Justin De Joseph from Delray, New Jersey learned just a few months ago when his three-year-old son was diagnosed on the autism spectrum.
"It's something that until I was faced with it. I didn't understand it," DeJoseph said. "Now it totally do and I understand that everybody needs support."
On Sunday Justin was joined by 45 members of the De Joseph family.
"The whole family came down today for my nephew Anthony," said Scott De Joseph. "That's why we have all the A-Team shirts, everybody ran for him today."
The De Joseph family is just one of many doing their part to support their loved ones, and so many others with autism.
Article continues below
---
advertisement


---
Author:
http://philadelphia.cbslocal.com/2018/02/18/taking-strides-for-autism-thousands-participate-in-10th-annual-run-walk-in-sea-isle/ --Alicia Nieves
Archives
---
More Articles