Camden County Announces Wide-Reaching...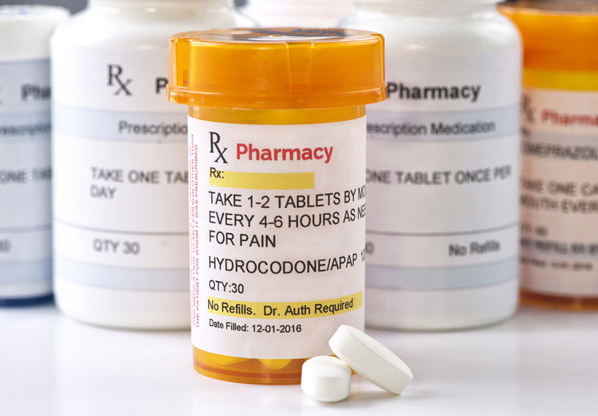 Camden County Announces Wide-Reaching Lawsuit Against Opioid Manufacturers, Distributors
CAMDEN, N.J. (CBS) — The opioid epidemic continues to plague our nation and now some communities in South Jersey are taking a new approach to fight back against those they feel are responsible.
Seven years ago, Patty DiRenzo's son joined the ever growing list of victims to the opioid abuse epidemic. She blames big pharma for the death of her son, Sal.
"Had a toothache, went to the dentist and came home with 30 pills of Vicodin or OxyContin and that led to his complete spiral," said DiRenzo.
Now, DiRenzo and local governments taxed with the daily responsibility of treating overdose victims are fighting back against the opioid industry.
"We paid for their lives with our loved ones' deaths and they need to be held accountable," said DiRenzo.
On Wednesday, officials in Camden County announced a wide-reaching lawsuit against opioid manufacturers, distributors and retailers like Rite Aid and Walgreens.
They're uniquely applying criminal racketeering statutes against companies like Purdue Pharma, whose owners — the Sackler family — developed OxyContin and allegedly lied about its addictive powers to doctors and pharmacists.
"The members of the Sackler family are the lowest form of humans you can possibly imagine," said Louis Cappelli, chairman of the Camden County Board of Freeholders. "They have earned billions of dollars over the years at the expense of the American public."
Purdue, which is facing lawsuits from more than a dozen states, said in a statement, "We are deeply troubled by the prescription and illicit opioid abuse crisis, and are dedicated to being part of the solution. We vigorously deny these allegations and look forward to the opportunity to present our defense."
A spokesperson for Walgreens says they won't comment on pending litigation, but Camden County's lawyer says it is appropriate to go after individual pharmacies because they have a responsibility to let customers know about dangerous medications.
The county is seeking money for drug treatment and an end to what they consider dangerous practices by big pharma.
Article continues below
---
advertisement


---
Author:
http://philadelphia.cbslocal.com/2018/02/21/camden-county-sues-oxycontin-maker/ --Cleve Bryan
Archives
---
More Articles