Voorhees Community Brainstorming...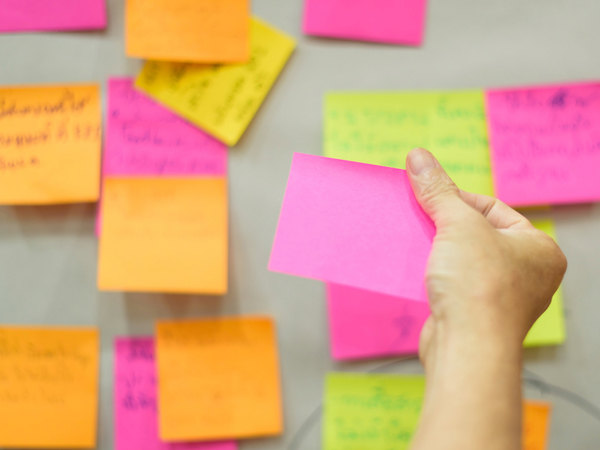 Voorhees Community Brainstorming School Security Protocols Following Florida Shooting
VOORHEES, N.J. (CBS) — Days prior to a school shooting that left 17 dead in Florida, students at Eastern Regional High School in Voorhees say that a fellow student threatened to "shoot up" their campus.
"That was circulating Feb. 9. That is when it came out. Before 17 people died," said Eastern Regional student Niemai Smith.
It wasn't until the day following the Parkland massacre that Voorhees police were notified of the alleged threat. Jacob Finkelstein, 18, was arrested Feb. 15.
"While rumors circulated about a students proclamation to do harm to others members of the school, the administration began their own investigation. Going forward the point of police involvement for these types of threats will be immediate notification," said one school administrator at a school safety forum held Monday evening.
"I was in 4th grade when Sandy Hook happened and I've noticed the police presence ever since then," said Eastern Regional High School freshman, Ethan Vogin. "I can tell you first hand that there are two uniformed officers as well as the man at the front desk walking the halls all day."
The Voorhees School District along with Eastern Regional High School looked to answer questions and brainstorm with parents and students on how to increase their security protocols.
"I definitely still have safety concerns I just think that it was beneficial that they heard us," said senior, Madeline Portnoy.
Safety concerns expressed by the crowd included early morning security and security at weekend school events.
"Voorhees in particular, they really have been on the front line in being prepared and training their staff and that's really a comforting thing," said parent Heather Mandela, "it seems like Eastern is getting on board as well."
Voorhees police say that their local schools are a rarity in that they have just recently implemented live surveillance monitoring, which gives officers the ability to remotely watch school surveillance systems in real-time.
Article continues below
---
advertisement


---
Author:
http://philadelphia.cbslocal.com/2018/02/26/voorhees-school-secuity/ --Alexandria Hoff
Archives
---
More Articles