Is Joel Embiid an MVP Candidate?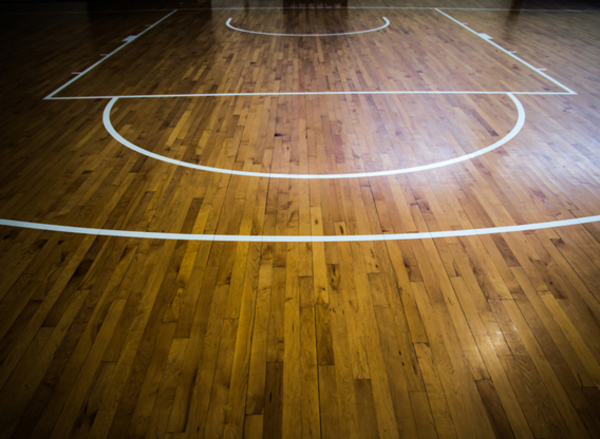 There are so many candidates for the NBA's MVP, although it appears that this year's award is James Harden's to lose.
As of this writing, Harden's Houston Rockets had the best record in the NBA and players on the top teams always get a major boost in the MVP race.
From a local standpoint, there has been a little more buzz about Sixers center Joel Embiid entering the race.
The Sixers have been among the NBA's most pleasant surprises and Embiid has been the catalyst.
Of course, the one mark against Embiid is his durability. The Sixers, at the beginning of the season, weren't playing him in back to back nights because of the wear and tear on his body, but that has changed.
Embiid played in 51 of the Sixers first 62 games. He was an all-star starter, but being in the MVP race, while missing so many games, is difficult.
Still, Embiid should be mentioned with the contenders, although he wasn't listed among the Top 10 candidates in Basketball-Reference.com's MVP Award Tracker.
Embiid's numbers are staggering.
He was averaging 23.7 points, 11.2 rebounds, 3.2 assists, and 1.8 blocked shots in 31.4 minutes. Yes, he was averaging 3.9 turnovers, but that number will be reduced as he becomes more adept at recognizing double-teams.
His impressive statistics only tell part of the story. Embiid draws so much defensive attention, that it gives many of his teammates open space and open looks.
He has a versatile game that can operate effectively near and away from the basket.
Embiid is so strong, that he can post even the top centers in addition of having his way inside, he is also a perimeter threat.
Embiid has connected on 53 of 172 three-point attempts (30.8 percent). While that isn't a great percentage, coach Brett Brown said last week that he would continue to encourage Embiid to attempt three-pointers.
While it would be more ideal for Embiid to play a physical game close to the basket, it isn't realistic to have it happen frequently.
Embiid already takes a beating and if he were used exclusively in the blocks, he would wear down with the pounding he receives.
That is why he doesn't exclusively work close to the basket.
While Embiid isn't a great three-point shooter, he is connecting on 30.8 percent, teams have to repsect his perimeter game.
Embiid is listed at 7-foot and 250 pounds.
He is taller than 7-foot. It's estimate he is closer to 7-2.
With his athleticism he has the ability to drive past defenders. Due to his quickness, NBA opponents will give him plenty room on the floor.
The key will be whether Embiid wears down as the season winds down.
If he can give the Sixers 31 all-star minutes a night, the way he has been doing, then they will be in good shape once the playoffs arrive and they will be a big part of it.
© SouthJersey.com 2018. All rights reserved. This article or parts thereof may not be reprinted or reproduced by any other party without the express written consent of SouthJersey.com. For more information, please call 856-797-9910.
For more Local Sports features, visit our South Jersey Sports page.
Article continues below
---
advertisement


---
Author:
Marc Narducci
Archives
---
More Articles