Task Force Helps Puerto Rico Hurricane..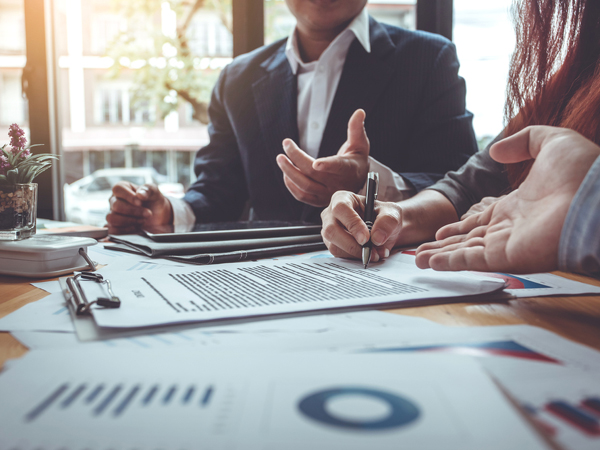 Task Force Helps Puerto Rico Hurricane Victims Living In New Jersey
PHILADELPHIA (CBS) — Officials in New Jersey are working together to make sure they give the proper assistance to some of the state's newest residents.
Governor Phil Murphy wants to make sure his state is prepared to help people coming to the Garden State from Puerto Rico in the aftermath of the island's devastation from Hurricane Maria.
"We need to make sure that we can afford them the same opportunities that a bonafide resident of Camden or this region receives," Murphy said.
Camden Mayor Frank Moran is part of Governor Murphy's task force, which is tasked with helping people from Puerto Rico adjust to life in New Jersey.
"Individuals are coming here based on opportunity," Moran said. "The more we can open up opportunity for them, we will see an additional influx of residents from Puerto Rico.
Moran says it's an uphill fight to assist Puerto Ricans coming to the region, but they're more than happy to help.
"These individuals may have lost a lot of their documentation," he said. "We have to start with ground zero, and sort of do an assessment, that's the most important part, to make sure we have all our mechanics in place and offices in place ready to interview these folks."
Article continues below
---
advertisement


---
Author:
http://philadelphia.cbslocal.com/2018/03/19/task-force-helps-puerto-rico-hurricane-victims-living-in-new-jersey/ --Justin Udo
Archives
---
More Articles