South Jersey Gearing Up For Fourth...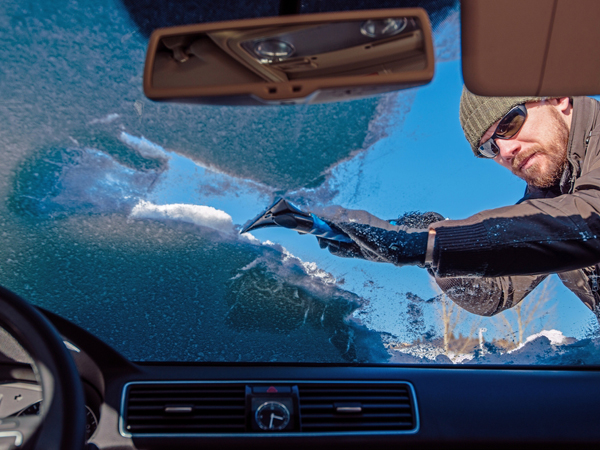 South Jersey Gearing Up For Fourth Nor'easter Of March
GLOUCESTER TOWNSHIP, N.J. (CBS) — South Jersey is gearing up for this latest round of wintry weather.
On the first official day of spring, winter sent a little forget-me-not gift as a little bit of everything fell from the sky.
There were big snowflakes around lunch time on Tuesday, then hours of rain, and bouncing ice pellets before more snow in the late afternoon in Gloucester Township.
"I'm ready for the beach, hot weather, summer," says Eleni Conti whose young daughter Leina says she is tired of snow.
At the Jersey Shore it was all wind and rain Tuesday, with the ocean churning larger-than-normal surf.
This being the fourth nor'easter to hit the region just this month, beach protection projects like sand replenishment in Ocean City and the new sea wall in Longport are being put to the test.
The bigger issue might be storm surge in the bays where flood stage high-tides will back up drainage systems on the barrier islands and create street flooding.
Experts predict moderate flooding at each high tide through Thursday.
Whether this snow sends an inch or foot of snow, driving will be difficult.
"Roads are slippery," warns Gloucester Township Police Lt. James Schriver.
He says people need to avoid all unnecessary travel so road crews can do their jobs.
"Gloucester Township Public Works are actively salting intersections and hills," says Schriver.
Up to a foot of snow could fall in some parts.
Article continues below
---
advertisement


---
Author:
http://philadelphia.cbslocal.com/2018/03/20/south-jersey-fourth-noreaster-march/
Archives
---
More Articles