2 Philly Men Who Helped Save Swimmers...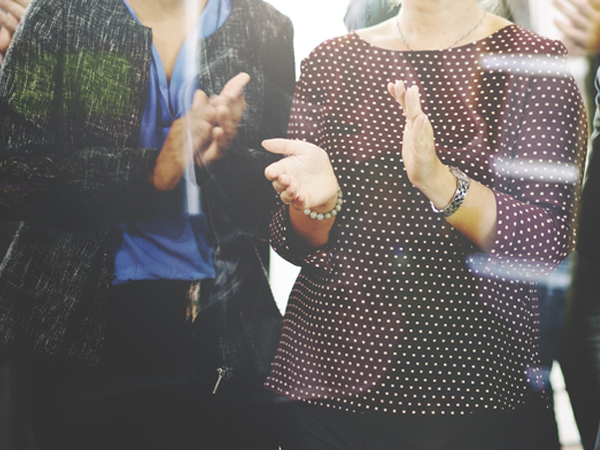 2 Philly Men Who Helped Save Swimmers In South Jersey To Be Honored For Heroism
PHILADELPHIA (CBS) – Two Philadelphia men who saved two swimmers nearly drowning in the ocean off North Wildwood in August 2016 are two of 18 people being honored with Carnegie Medals for heroism.
Louis Marano and Thomas W. Brown rushed into the Atlantic Ocean on August 6, 2016, when two men, both in their 20s, appeared to be struggling to stay afloat and were shouting for help.
Marano, 48, salesman, and Brown, 55, sales executive, both of Philadelphia, grabbed boogie boards and rushed into the water.
That's when Marano helped one of the men, telling him to climb on his back as they kicked to shore.
Brown also used the boogie board to fight through the waves and current to bring the other man to safety.
William M. Mack III, 29, of Aston, Pennsylvania, is also being recognized after he rescued a woman from a house fire in March 2017.
Mary Dugan, 54, was in the rear bedroom of her home when a fire broke out in the home's attached carport.
Mack, who was on-duty with the Aston Police Department, and Officer Colleen Joyce, scaled a fence and climbed a stepladder to rescue Dugan from her bedroom window.
"Some unknown neighbor tossed a ladder over a six-foot fence, and if it wasn't for the ladder I would have never been able to get into the house," said Mack told CBS3 last year.
Dugan was hospitalized several days for smoke inhalation and thermal burns. She recovered.
The Hero Fund Commission was founded and endowed by steel magnate and philanthropist Andrew Carnegie. It has awarded nearly $40 million to 10,000 heroes or their families since 1904.
Marano, Brown, Mack and other winners will be presented the Carnegie Medal at a gala in June in Pittsburgh.
Other winners announced Monday include:
—Austin Raishbrook , of Blue Jay, California, saved a man from a burning SUV in January 2017.
—John Gerard O'Rourke , of Milford, Connecticut, saved a 10-year-old boy from drowning after the child fell through the ice while playing on a frozen pond in February 2017.
—Zachary J. Corey and Karen Marie Mallon , both of Beulah, Michigan, saved two unconscious children trapped in a burning vehicle in November 2016.
—Andrew L. Melhado of Milton , Massachusetts, rescued a 17-year-old who was trapped in a burning car in December 2016.
—Michael Albert Rodriguez , of Howell, Michigan, helped save a 45-year-old man who had crashed his car into a pond after a medical emergency in July 2017.
—Joshua K. Watt , of Bowling Green, Kentucky, rescued two people from an overturned and burning pickup truck in June 2017.
—Jason Alan Doig , of Sequim, Washington, helped save a woman who was trying to jump off a bridge in a suicide attempt in March 2017.
—Thomas Julius Sais Jr. , of Palm Bay, Florida, pulled a man from a burning SUV in October 2016.
—Matthew John Kalafat , of Scotch Plains, New Jersey, saved a woman from drowning after she was hit by a wave and carried away from shore in New Jersey in September 2016.
—Ross A. Johnson , of Colorado Springs, Colorado, rescued a woman who was being stabbed by her estranged husband at a self-service car wash in March 2016.
—Robert Lee Thornton Jr. , of Warren, Michigan, saved a woman from a pickup truck that rolled and caught ablaze after a crash in November 2016.
—John Andrew Ussery , of Sanford, Florida, died after he tried to save his co-worker from drowning in Palm Beach in May 2017.
Article continues below
---
advertisement


---
Author:
http://philadelphia.cbslocal.com/2018/03/26/philly-men-carnegie-heroism/
Archives
---
More Articles