Roadside Strip Search By NJ State...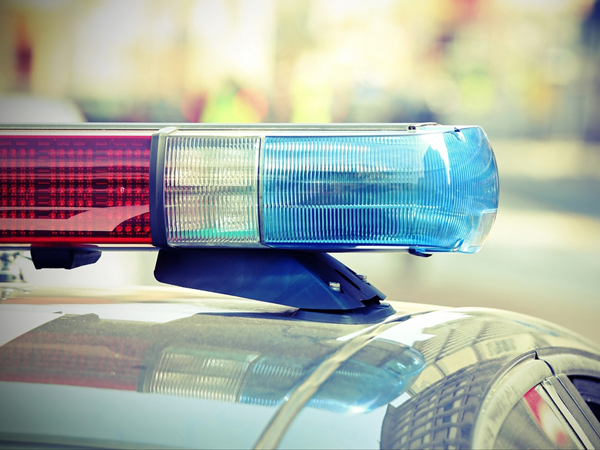 Roadside Strip Search By NJ State Trooper Under Scrutiny
TOMS RIVER, N.J. (CBS) — A N.J. State Trooper's actions during a routine traffic stop are under fire as a body-cam video shows the roadside strip and search of a 23-year-old driver.
The March 8 incident is being investigated by State Police Internal Affairs, but it is alleged that Trooper Joseph Drew pulled the driver's car over for tailgating and said that he smelled marijuana.
However, the search of the vehicle found no drugs. Still, Trooper Drew handcuffed the driver and had him exit his vehicle.
The body-cam footage shows Drew pulling on blue latex gloves, reaching into the driver's underwear, and groping his genitals and buttocks while the two stand on Route 206 in Southampton, Burlington County.
Throughout the search, the driver audibly protested that he was being sexually assaulted as the trooper repeatedly touches his genitals during a four-minute search of the man's underwear.
The roadside strip search found no drugs on the body of the driver and in the end, he was issued a ticket for tailgating.
The driver has filed a notice of intention to sue, alleging that he was sexually assaulted and that his civil rights were violated.
Last week, John Paff, Chair of Open Government Advocacy Project and head of New Jersey Libertarians for Transparency, shared the video on Youtube which brought the incident to light. Paff's research of court dockets led him to the case so he filed open public records request.
Arthur Lang, the driver's lawyer, is working closely with his client in order to pursue the lawsuit in spite of the fact that the state police and prosecutors did not provide his client with the videos until 10 months after the incident occurred, despite frequent requests.
Article continues below
---
advertisement


---
Author:
http://philadelphia.cbslocal.com/2018/04/09/roadside-strip-search-nj-state-trooper/
Archives
---
More Articles