New Jersey School Celebrates Autism...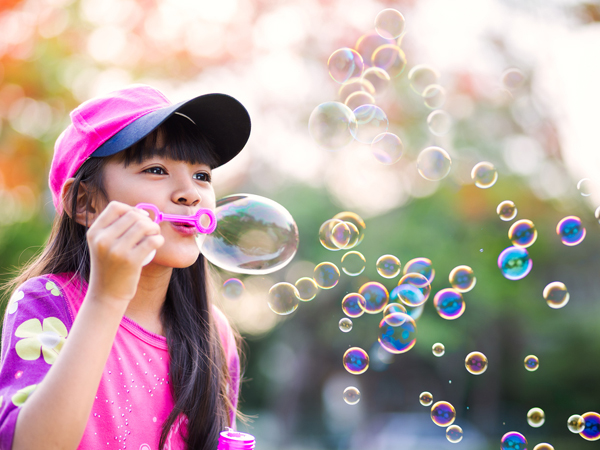 New Jersey School Celebrates Autism Awareness Month With Bubbles
PHILADELPHIA (CBS) — A school in New Jersey used bubbles to bring awareness to autism.
Up, up, and away in Woodbury, New Jersey bubbles filled the sky.
It's autism awareness month and at the Durand School for Children with Autism and Developmental Disabilities, they celebrated by blowing bubbles. Floating examples of hope, appreciation, inspiration, and acceptance for all people with autism.
These bubbles also represent the small successes that they work towards every day.
"As most individuals, even my own children, they love bubbles," said Jennifer McEaddy, the school's principal. "Not only that, we do have some sensory issues that we work on. So the bubbles, and seeing them glisten in the sun, it definitely captures their eye. It's something they love to do."
Some of the little accomplishments include opening and holding the door for individuals as they come into the building, noticing the lights are off and they have to turn them on, and communicating their needs and wants. Even learning alternative words like H2O instead of water.
Tuesday was a day to celebrate all things, big and small, that they can do and the big space there is in our world, for all with autism, to do even more.
"The symbolism really is just showing everyone that we are like everyone else, human individuals that deserve to have the same quality of life experiences like everyone else does," said Jennifer McEaddy.
Article continues below
---
advertisement


---
Author:
http://philadelphia.cbslocal.com/2018/04/10/new-jersey-autism-bubbles/ --Vittoria Woodill
Archives
---
More Articles