Murder Charge After Missing...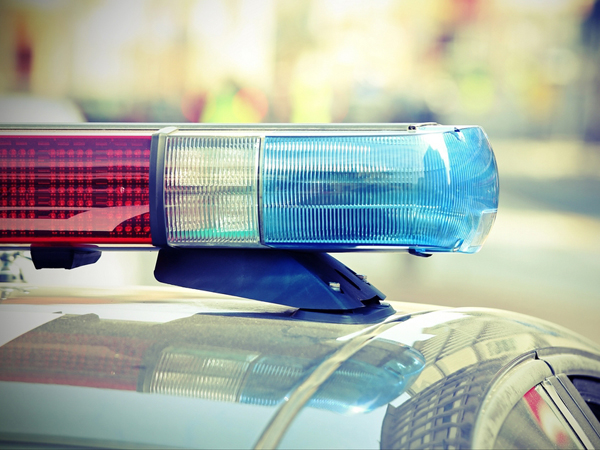 Murder Charge After Missing 20-Year-Old's Skeletal Remains Found In New Jersey
PEMBERTON, N.J. (CBS) — Officials have charged a 27-year-old man with murder after finding the skeletal remains of a missing 20-year-old Burlington County man in a forest in New Jersey in March.
Officials say Alan McGinnis is a suspect in the death of Cody MacPherson who had been missing since late September 2017.
Authorities allege that McGinnis fatally stabbed Cody MacPherson in the 200 block of Pardee Boulevard in Pemberton Township on September, 24, 2017.
Police allege McGinnis used a vehicle at the residence to put MacPherson's body in the trunk and then went to Colliers Mills Wildlife Management Area where the authorities recovered the MacPherson's deceased body.
Police allege McGinnis went back to Pemberton where possible evidence of the murder was cleaned. Police also allege McGinnis destroyed evidence connected with the crime.
McGinnis faces charges of murder, kidnapping, possession of a weapon for an unlawful purpose, unlawful possession of a weapon, improper disposal of human remains and destruction of evidence.
McGinnis remains behind bars at Ocean County Jail.
Article continues below
---
advertisement


---
Author:
http://philadelphia.cbslocal.com/2018/04/23/murder-missing-burlington-man/
Archives
---
More Articles