Neighbors In Shock Over...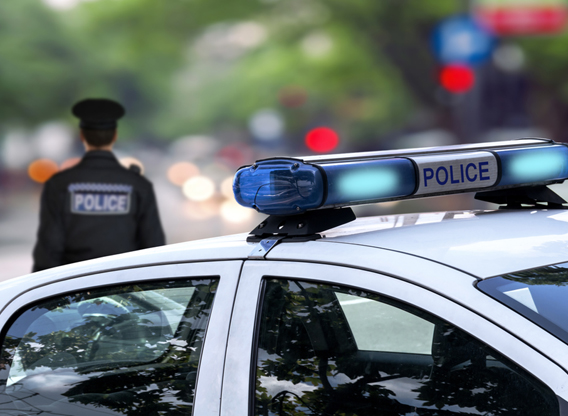 Neighbors In Shock Over Death Of Toddler In Camden County
Police are continuing their investigation into the death of a young child in Camden County.
Bob and Edwina Franchetti came home from shopping Thursday to find police on their street. Detectives were coming in and out of their next door neighbor's house, and their own storm door hanging crooked.
They found out the woman next door had been frantically trying to get their help to call 911 because her 18-month-old son was unresponsive.
"My window here was smashed in, not broken but pushed off the tracks cause apparently she was hitting it that hard from what I heard she was going door to door," said Edwina Franchetti.
Authorities say around 11:40 a.m. Thursday, EMS received a 911 call to Marcia Court in Sicklerville and arrived to find a toddler lying unconscious on a front lawn.
The child's mother and a college student a few doors down were trying to CPR. Paramedics took over but the boy was pronounced dead a short time later.
No word from police what caused the boy to stop breathing, but a full scale investigation has been going on for more than 24 hours.
"Well we got to see the baby when he came home from the hospital and everything like that," said Edwina.
The Franchetti's say they're in disbelief. Bob just saw the toddler the night before he died. He says the mother left her car door open, and around 10:30 p.m. Wednesday he knocked on the door to make sure everything was okay.
"When she came to the door the baby was in her arms fine and I mentioned about the car open and she asked me if I could close it for her," said Bob.
The Franchetti's gave police statements, including discussion about a car they recently sold to a family friend who may be a person of interest.
"It's very shocking and I really do what to know what happened to that poor child," Edwina said.
Article continues below
---
advertisement


---
Author:
http://philadelphia.cbslocal.com/2018/05/11/camden-county-toddler-dead/
Archives
---
More Articles