Cape May County Prosecutor's..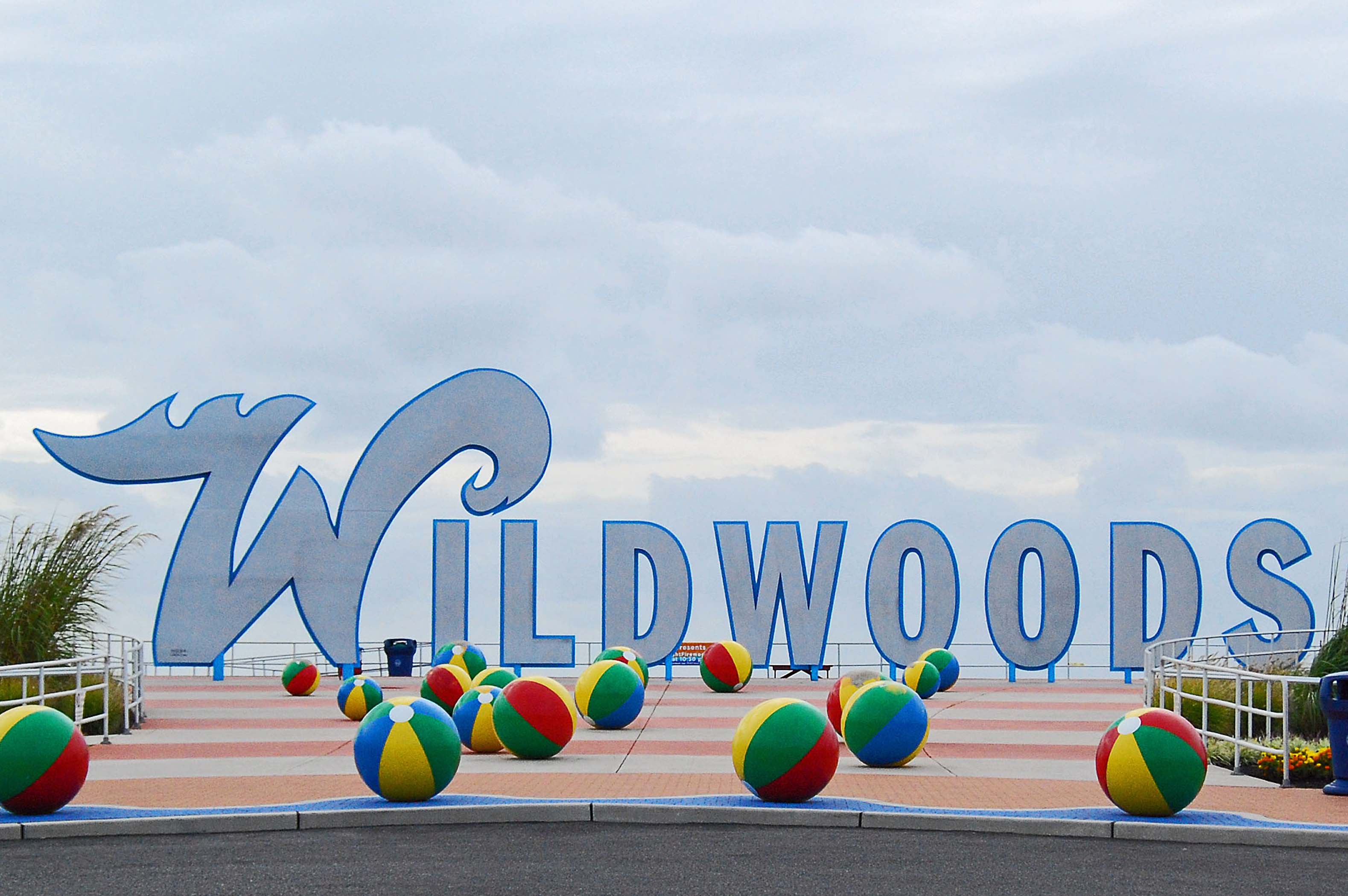 Cape May County Prosecutor's Office Reviewing Woman's Violent Arrest On Wildwood Beach
The Cape May County Prosecutor's Office is reviewing the violent arrest of a woman that occurred on a beach in Wildwood over Memorial Day weekend.
Video went viral on social media showing a Wildwood police officer punching 20-year-old Emily Weinman, of Philadelphia, while trying to subdue her on a beach near East Schellinger Avenue on Saturday. Authorities say that Weinman was underage and drunk on the beach and refused to provide police with her ID. Police say she then kicked the officer in the genitals and ran off.
"I see him taking two shots at her and right away you go, 'Oh my god,'" said Wildwood Mayor Ernie Troiano in an interview with CBS3.
Troiano calls Weinman the antagonist.
"You have a young lady who was out of control. Did she deserve to get hit? Maybe not. But then again maybe she did deserve it, I don't know," Troiano added.
Police say the officer chased her down and tried to subdue her. The video shows the officer punching Weinman in the head. A second cop is seen reaching for handcuffs and grabbing her legs to keep her down.
"She assaults them, she spits at them, she kicks them, but right away the police officer at that point did what he had to do," said Troiano.
"The police incident involving Ms. Emily Weinman and the Wildwood Police that took place on Saturday, May 26 is currently under review by the Cape May County Prosecutor's office and therefore I cannot issue a statement at this time," said Cape May County Prosecutor Jeffrey Sutherland. "Once the initial investigation is completed by the Wildwood Police Department's Internal Affairs Unit, the police video will be released to the general public and a more formal statement will be made by our office."
Stephen Dicht, Weinman's lawyer, tells CBS3 he believes the video shows excessive force.
Police say Weinman has been charged with aggravated assault on a police officer, disorderly conduct, resisting arrest and other related charges. Dicht, however, says he doesn't believe police filed aggravated assault counts. He says he hasn't seen proof of those charged having been filed.
Weinman has a summons to appear in court on June 15.
Article continues below
---
advertisement


---
Author:
http://philadelphia.cbslocal.com/2018/05/29/cape-may-county-prosecutors-office-emily-weinman-arrest-wildwood-beach/
Archives
---
More Articles