Mount Holly Lake Prone To..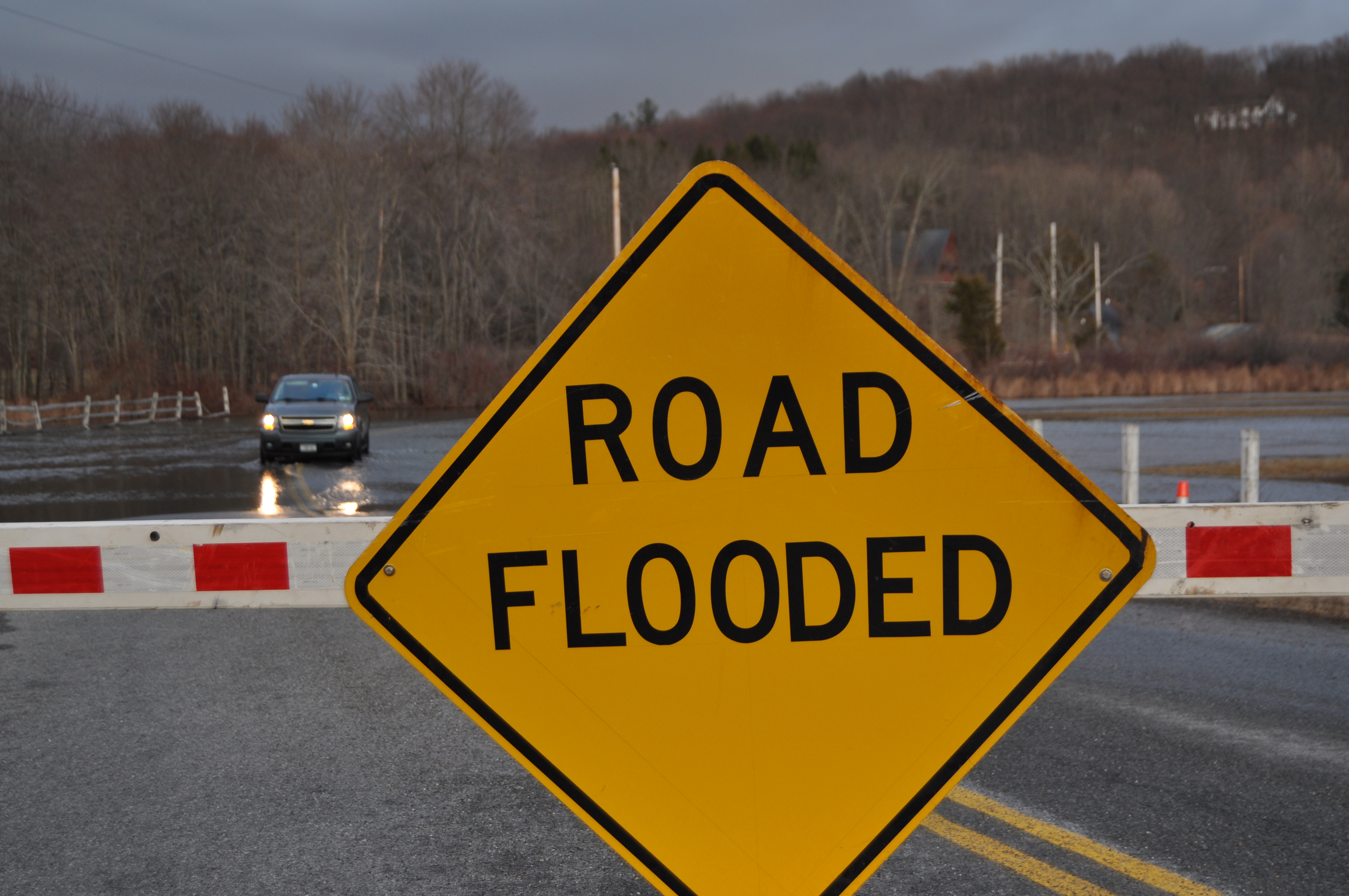 Mount Holly Lake Prone To Flooding Since Dam Broke During Sandy, Mayor Admits
Mount Holly Township officials got an earful on Monday night at a public meeting from people upset about the damage to their homes from another storm. This time, a storm from two weeks ago caused Woolman Lake to swell, sending water gushing into streets and homes.
"I can't live on Cherry Street in fear of having this happen to my house," Dan Stevens told the Mount Holly Township Council.
On June 11, Stevens took cell phone video of his pickup truck nearly swallowed by a massive sinkhole after water washed away his driveway.
On Monday, he showed CBS3 he's since filled the hole, but he now has more work to do both outside and inside his home.
"I think when all is said and done I think between my driveway and my basement just about $5,000," he said.
At Monday night's meeting, the mayor blamed the flooding on the dam at Woolmam Lake that broke during Superstorm Sandy back in 2012.
The mayor also said the township has been waiting on the state to fix it.
On Friday, he said, New Jersey is finally expected to finalize a permit that would allow the dam to be fixed.
"After we get the permit back we could go out to bid for contractors to come in and fix the dam and dredge the lakes," said Mayor Jason Jones.
Jones added that anyone who needs a township permit to do work on their properties caused by damage from the most recent storm will be able to get their permit fees waved.
Article continues below
---
advertisement


---
Author:
https://philadelphia.cbslocal.com/2018/06/25/mount-holly-lake-prone-to-flooding-since-dam-broke-during-sandy-mayor-admits/
Archives
---
More Articles