New Jersey Father, 4 Daughters Killed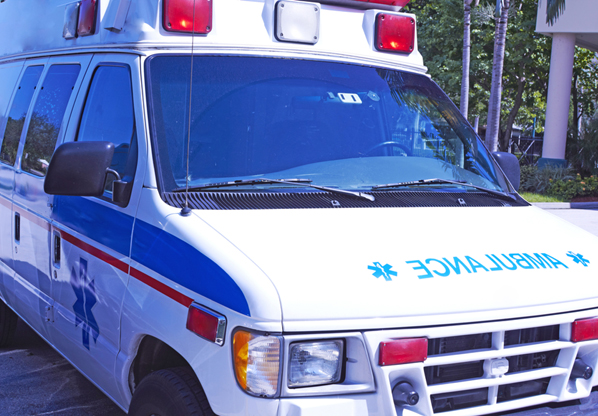 New Jersey Father, 4 Daughters Killed In Multi-Vehicle Crash In Delaware
Delaware State Police are investigating a multi-fatal crash that killed five members of a New Jersey family, including four children and one adult, and shut down part of Route 1 traffic in New Castle County on Friday afternoon.
The accident happened on Route 1 northbound in the area of Pine Tree Road in Townsend around 3:50 p.m. And officials say there were two survivors from the crash, including the wife of one of the deceased victims.
Master Coporal Melissa Jaffe said, "It's certainly heartbreaking. I feel so bad for this family. I cannot imagine what they're going through."
Police say a work-style pickup truck was headed southbound on Pine Tree Road when it crossed over the center median into northbound traffic. The truck hit a passenger vehicle that was traveling northbound on Route 1. The passenger car came to a rest at the center median as the truck continued southbound on the northbound lanes when a minivan struck it.
threatening injuries, police say. The passenger car had one occupant who was transported to a local area hospital for treatment of non-life threatening injuries.
The minivan had a family of six, which included four children and two adults, police say.
His wife, 53, was transported to a local area hospital after suffering serious but non-life threatening injuries.
The crash remains under investigation.
Article continues below
---
advertisement


---
Author:
https://philadelphia.cbslocal.com/2018/07/07/police-4-children-1-adult-killed-crash-new-castle-county-townsend-delaware/
Archives
---
More Articles