ACLU Sues 3 South Jersey School Districts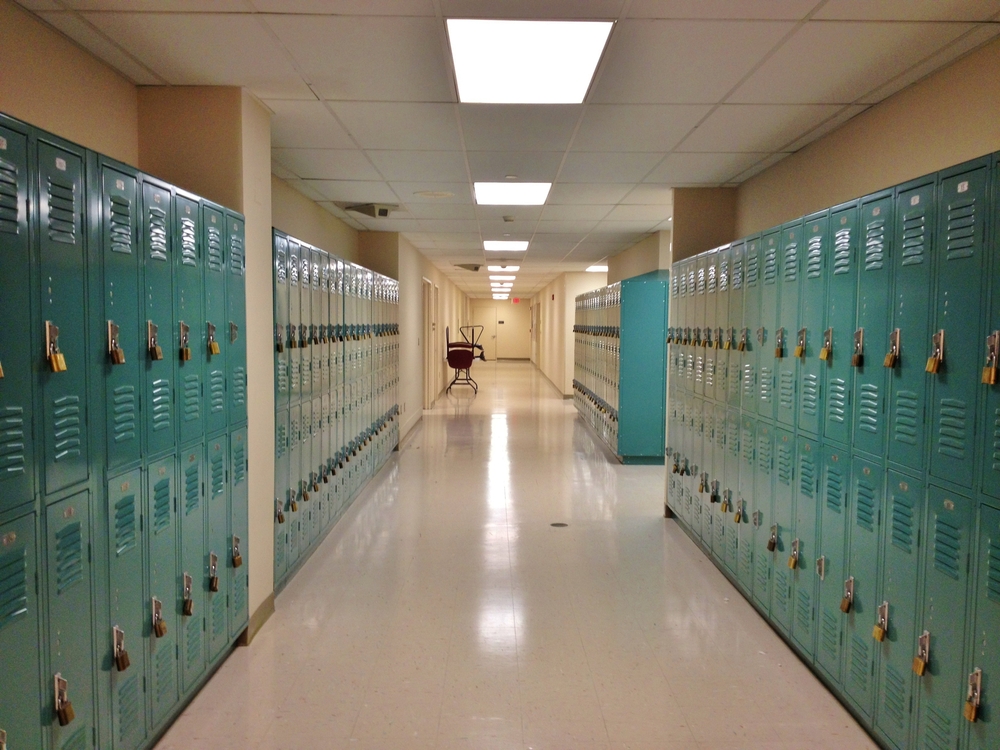 ACLU Sues 3 South Jersey School Districts For Immigrant Bias
A civil rights group has sued 12 New Jersey school districts over enrollment practices that it says discriminate against children of immigrants who are living in the country illegally.
The American Civil Liberties Union of New Jersey claims Thursday in the lawsuit that the districts require forms of state-issued identification that can only be obtained by someone who is a citizen or has a Social Security number.
The districts are spread across the state and include one charter school district. The ACLU says the selected districts have the most restrictive policies, but that several others in the state also impose improper requirements.
Three of the twelve schools named in the suit are located in South Jersey:
Northern Valley Regional High School District (Bergen County)
Bellmawr School District (Camden County)
Sterling Regional High School District (Camden County)
Winslow Township School District (Camden County)
East Orange Community Charter School (Essex County)
West New York School District (Hudson County)
Sea Girt School District (Monmouth County)
Harding Township School District (Morris County)
Watchung Hills Regional High School District (Somerset County)
Montague School District (Sussex County)
Cranford School District (Union County)
Allamuchy School District (Warren County)
The ACLU has sued 13 other New Jersey districts in recent years over similar disputes. All those suits were settled after the districts agreed to change their policies.
Article continues below
---
advertisement


---
Author:
https://philadelphia.cbslocal.com/2018/07/26/aclu-sues-12-new-jersey-school-districts-for-immigrant-bias/
Archives
---
More Articles